How do you make your product stand out among all those products in retail & wholesale?
One of the industries in which Geostick is active is retail & wholesale. Self-adhesive labels, flexible packaging and print & label solutions are indispensable in this industry. Every day the most diverse goods pass by and how can you make your product stand out from the rest?  
Self-adhesive labels in Retail & Wholesale
Our self-adhesive labels are available in different sizes, colours and materials so you can find the perfect solution for your application and products. Whether thermal labels, shipping labels, food labels, environmentally friendly labels, smart labeling and much more, we offer a suitable solution for every application. In addition, we think along with you about how we can best print specific requirements and symbols on the label in accordance with European laws and regulations.      
Contact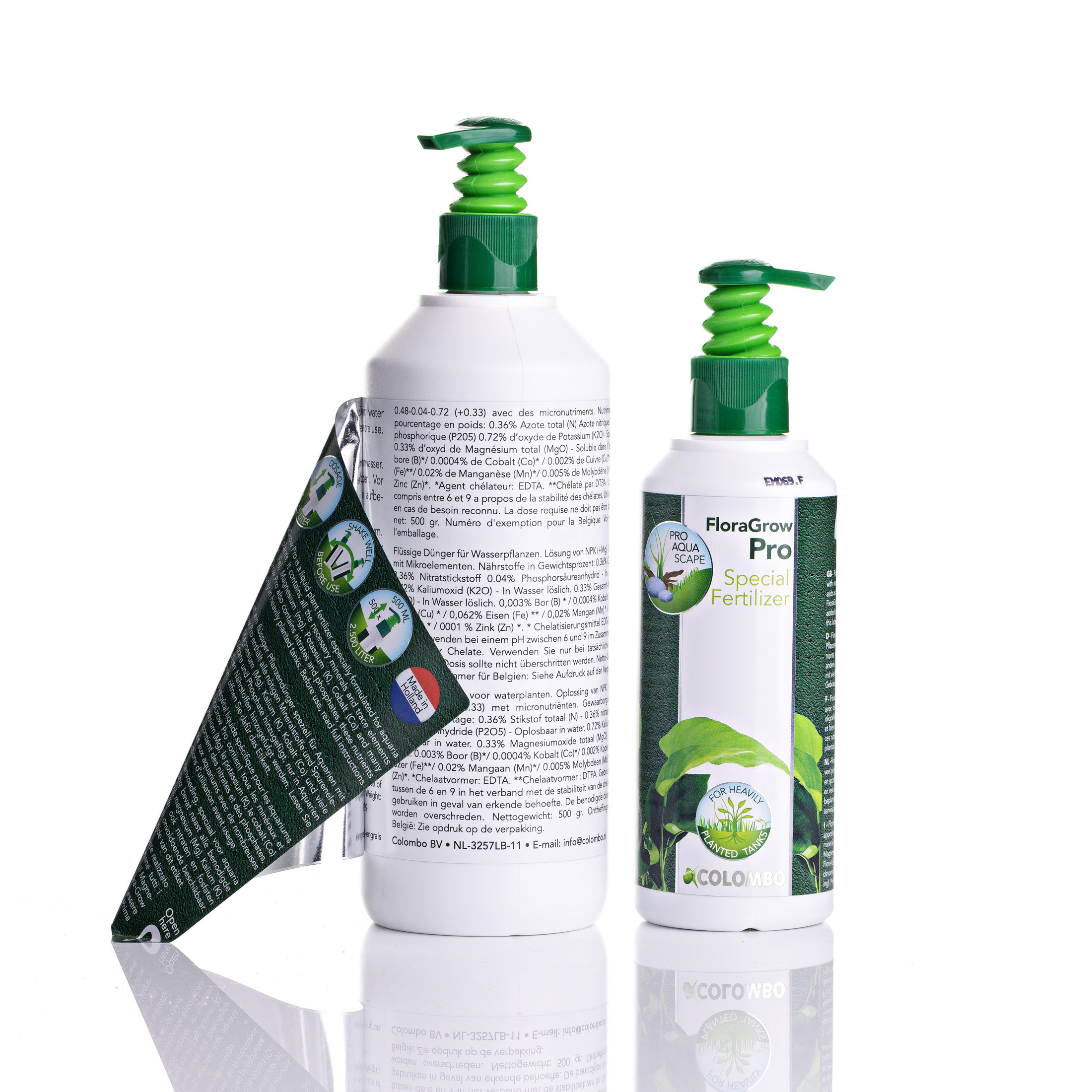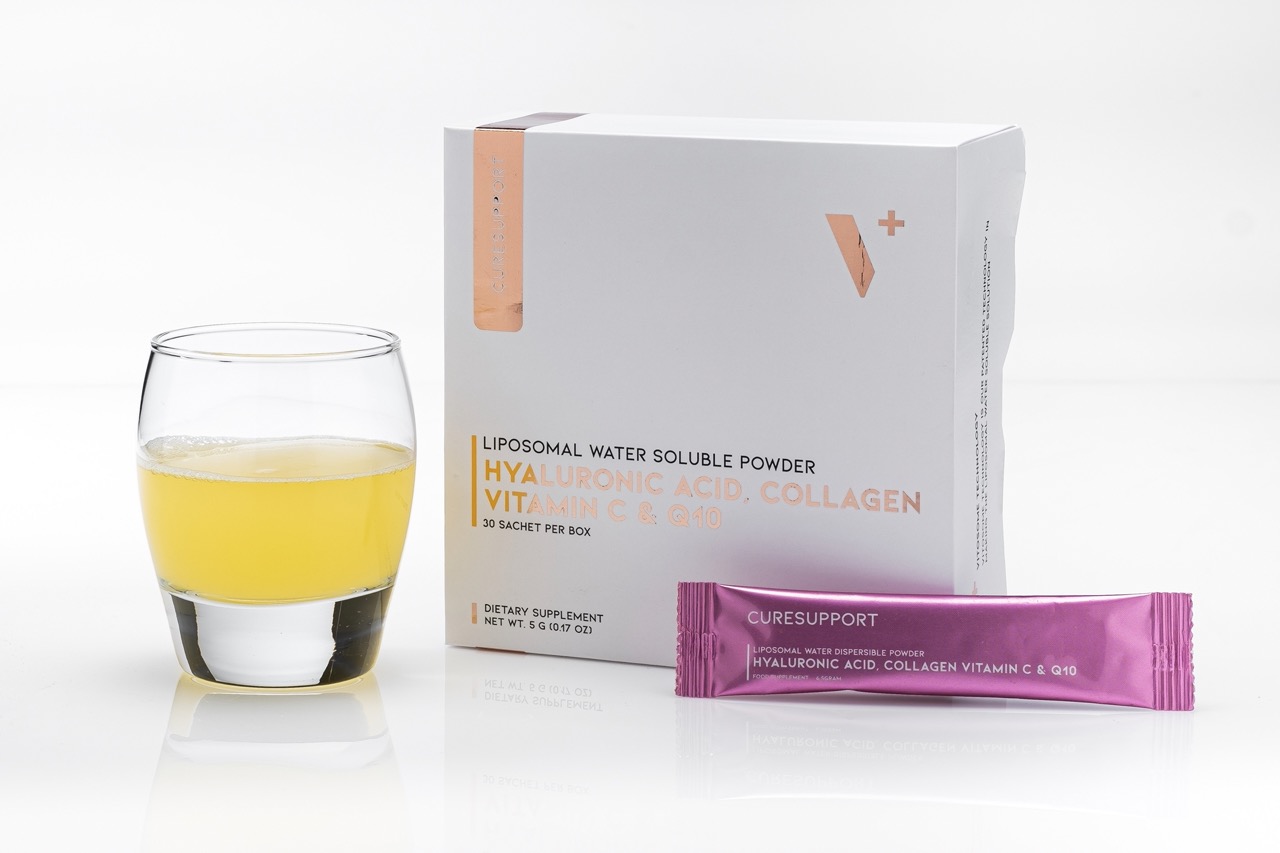 Flexible Packaging in Retail & Wholesale
In addition to self-adhesive labels, we also offer flexible packaging in different materials, sizes, shapes and colours. The flexible packaging is ideal for food products, cosmetics, pharmaceutical products and much more. Think, for example, of a sachet, flowpack, stand-up bag, wraparound or a standup pouch.   
Our products are not only of high quality and durable, but we also offer a reliable delivery, so that you can immediately start packaging your products. Your product distinguishes itself on the shelf by the appearance of the packaging. With Geostick you choose quality, sustainability, good service and honest advice.    
Contact one of our experts and let us advise you on the best solution for packaging your product and how you can make the best first impression.   
Contact