Knowledge and adhesive strength in the chemical industry
When dealing with chemical products, it is important to make a well-considered choice how you can draw attention to the risks of your product in the right way. At Geostick we have the knowledge and adhesive strength to be able to advise you optimally for the perfect appearance on certified material, in accordance with the GHS and BS5609 regulations. 
Solutions in the chemical industry
The chemical industry is a complex one with many regulations and high standards. High-quality self-adhesive labels – which are applied to the product without any problems – are essential throughout the entire supply chain in the chemical sector. Geostick offers various solutions for identifying your products. Think of self-adhesive labels and booklet labels for multilingual translations or more detailed information. All products that are produced are with optimal adhesive strength in accordance with the regulations of GHS and BS5609. If you are not sure what the best solution is for your products, our experts are ready to provide you with the perfect solution. They have in-depth knowledge of labels, and of regulations and possibilities for the chemical industry. 
Contact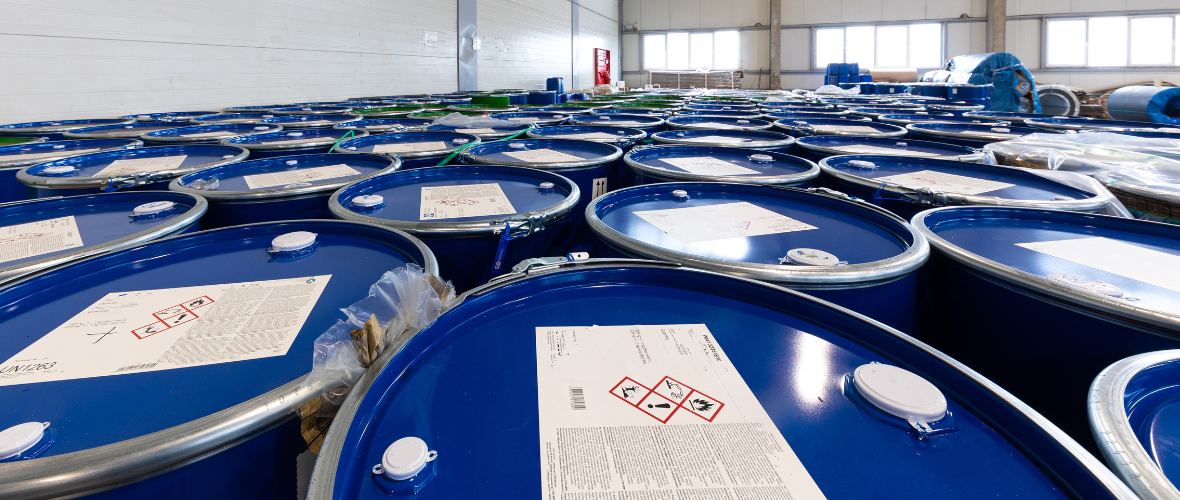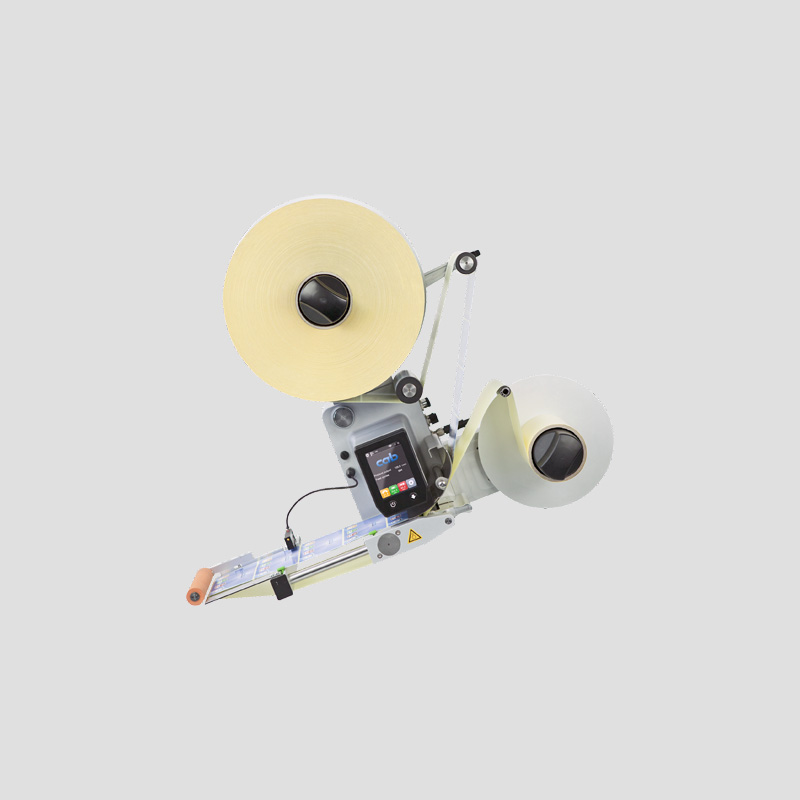 Labeling systems in the chemical industry
In addition to the production of self-adhesive labels, booklet and/or twin labels, Geostick is also the right place for labeling the labels on your products. Think of print and apply solutions, semi- or fully automatic labeling lines, software solutions and much more. We think with you from A to Z to find the right solution – a reliable labeling line ensures a carefree supply chain. 
Contact one of our specialists, we will be happy to help you with your problem piece to come to the right solution. 
Contact