Quality runs like a red thread throughout our company. We are continuously engaged in this and work on improvement processes daily. You can see this reflected, among other things, in the way we manufacture, the way and where we source our raw materials, our processes, and how we interact with our customers. To ensure that quality is ingrained within our organization, we always operate according to the guidelines of various certifications. This way, we are certain that we meet the right quality standards. No matter which industry you are active in, with us, you can be assured that our products always meet the requirements of your industry!
Do you want to learn more about our quality standards? Feel free to get in touch with us.
Contact
Below you'll find the most recent certificates.
ISO 9001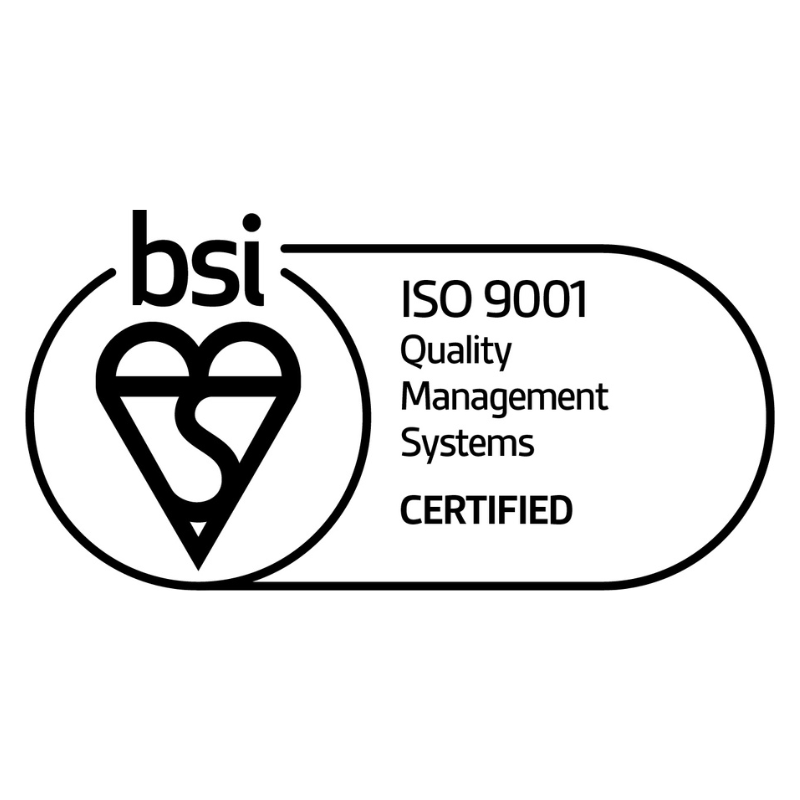 Quality assurance, this system ensures that we meet our customer desires and requirements.
Download
ISO 14001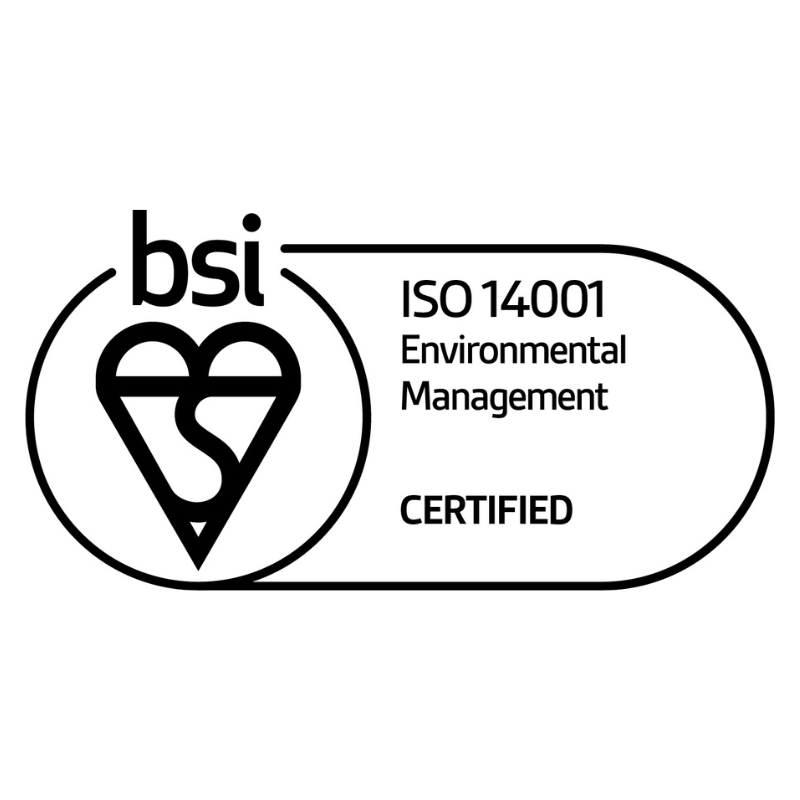 Environmental management system ensures that no environmental pollution occurs and minimizes our impact on the environment.
Download
FSSC 22000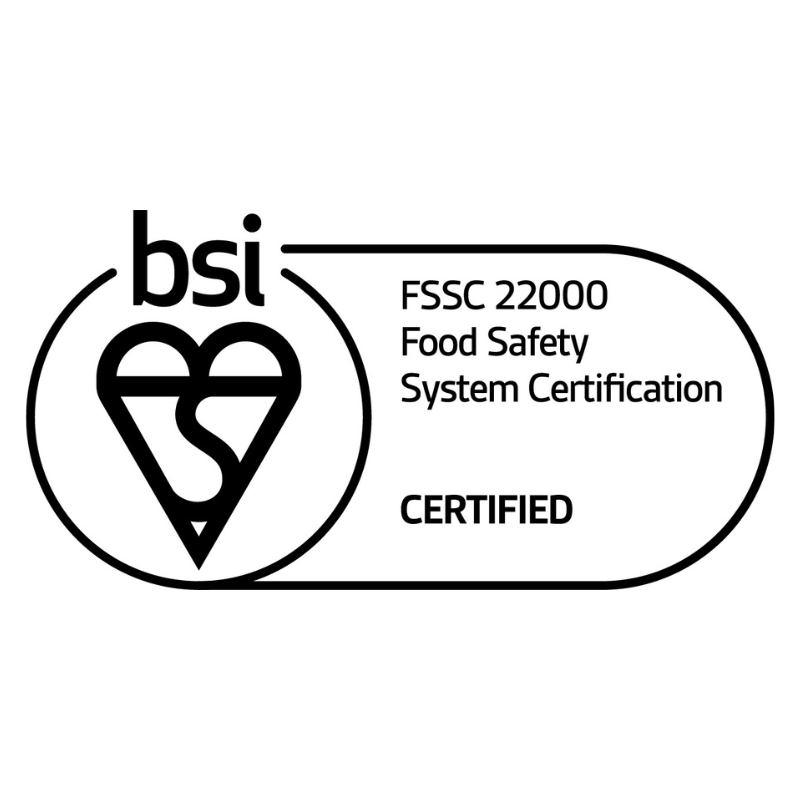 Food safety, this system ensures that we produce food-safe packaging (labels and films).
Download
EcoVadis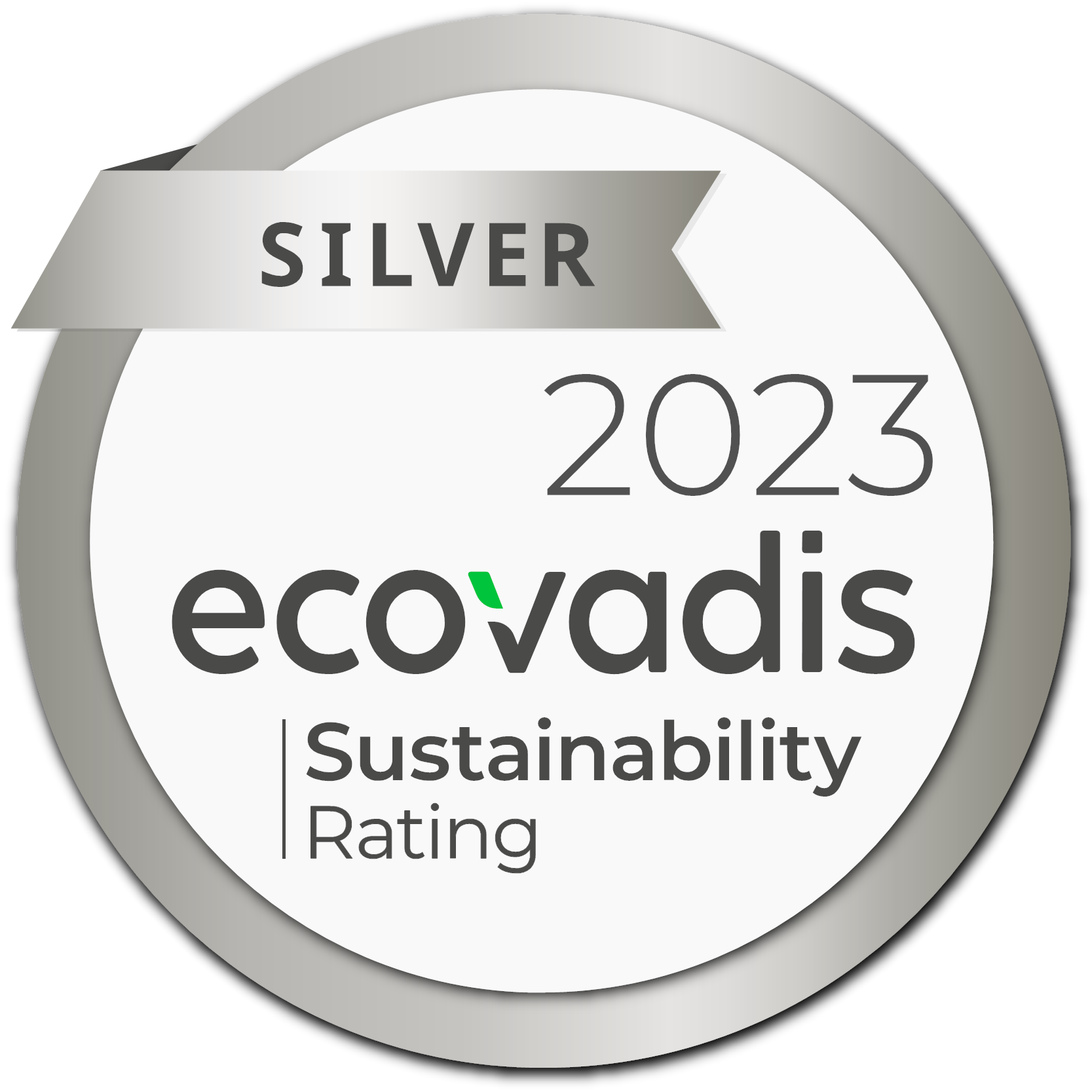 We belong to the top 25% best companies in the fields of environment, labor practices, fair business, and procurement.
Download