Twin, triple and booklet lables

⬤
The perfect solution for more information on 1 label
Twin-, triple and booklet labels 
Twin or triple labels are an ideal solution if you are looking for an effective and stylish way to communicate large amounts of information on your products. As more and more restrictions and/or demands are being placed on the provision of information on products, space quickly runs out on your carefully designed labels. The result is too little space on a regular label. And for that we have developed twin and triple labels.  
The booklet label is a self-adhesive label with a printed booklet to be used to communicate comprehensive information in a functional and compact format in a cost-effective manner. The size and number of pages are to be adapted to your products' need for information. This construction of the booklet label is especially suitable for extensive product descriptions, user instructions, cross-promotions and multilingual descriptions. 
Advantages of twin, triple and booklet labels are:
Communication of comprehensive information

 

More information on one label

 

Can be customized to any size and brand style

 

Promotional purposes

 

Replacement for paper leaflets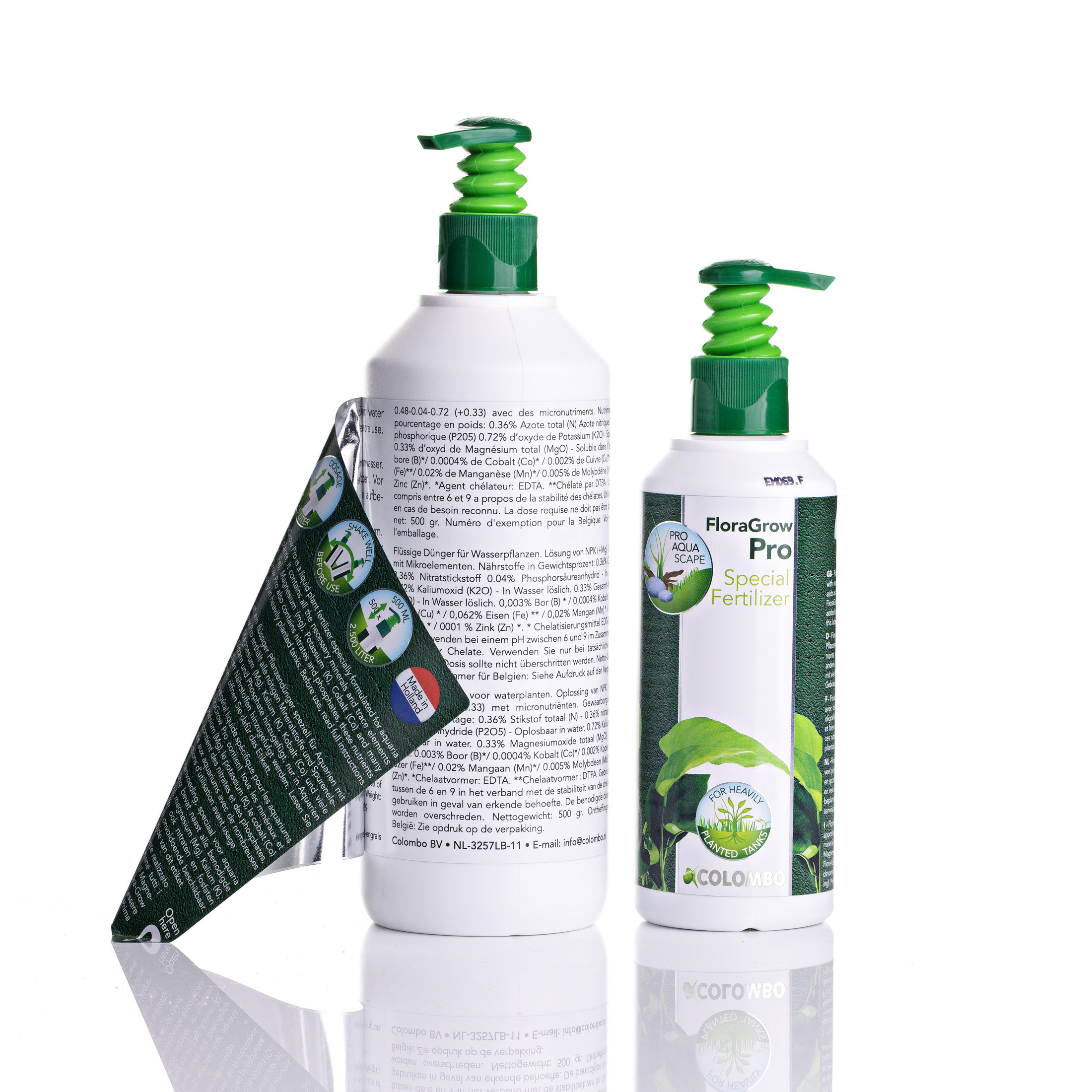 These labels are extremely suitable in the following markets:
These labels are extremely suitable in the following markets: 
Pharmaceutical industry

 

Chemical industry

 

Crop protection

 

Advertising

 

Food industry

 
The possibilities are endless
Geostick has professionals specialized in compiling and producing twin, triple and booklet labels. Are you curious about the possibilities? Our experts are ready to provide you with advice on the best solution for your specific problem. Please contact us. 
Contact