The world of fruit & vegetables
Who can imagine a world without potatoes, vegetables or fruit? Imagine standing in front of a whole shelf with bags of chips, all packed in a blank package. The importance of self-adhesive labels and flexible packaging is enormous in this industry. Geostick has everything you need to help you choose the right material, shape and printing, so that your products stand out from all the others.  
Solutions for the fruit and vegetable industry
The fruit and vegetable market is gigantic and the solutions for this market are therefore very diverse. Think about the EAT ME labels that you see on an avocado. These are self-adhesive labels that have the property of sticking well enough and where the glue and ink do not migrate to the product. We see self-adhesive labels on many products within the fruit and vegetables – on a bowl of apples or pears, bottles of juice and so on. Other packaging solutions are also often found in fruit and vegetables, such as flexible packaging and non-adhesive labels. For example, a band around vegetables, potatoes in a bag, a wine glass label around a net of oranges, a flowpack filled with carrots and much more. We have a suitable solution for every packaging challenge, and always with the environment in mind. We produce in a sustainable way and use sustainable materials. If you want advice or are looking for a solution for your specific issue, please contact us. Our advisors are ready for you and are happy to think along with you.  
Contact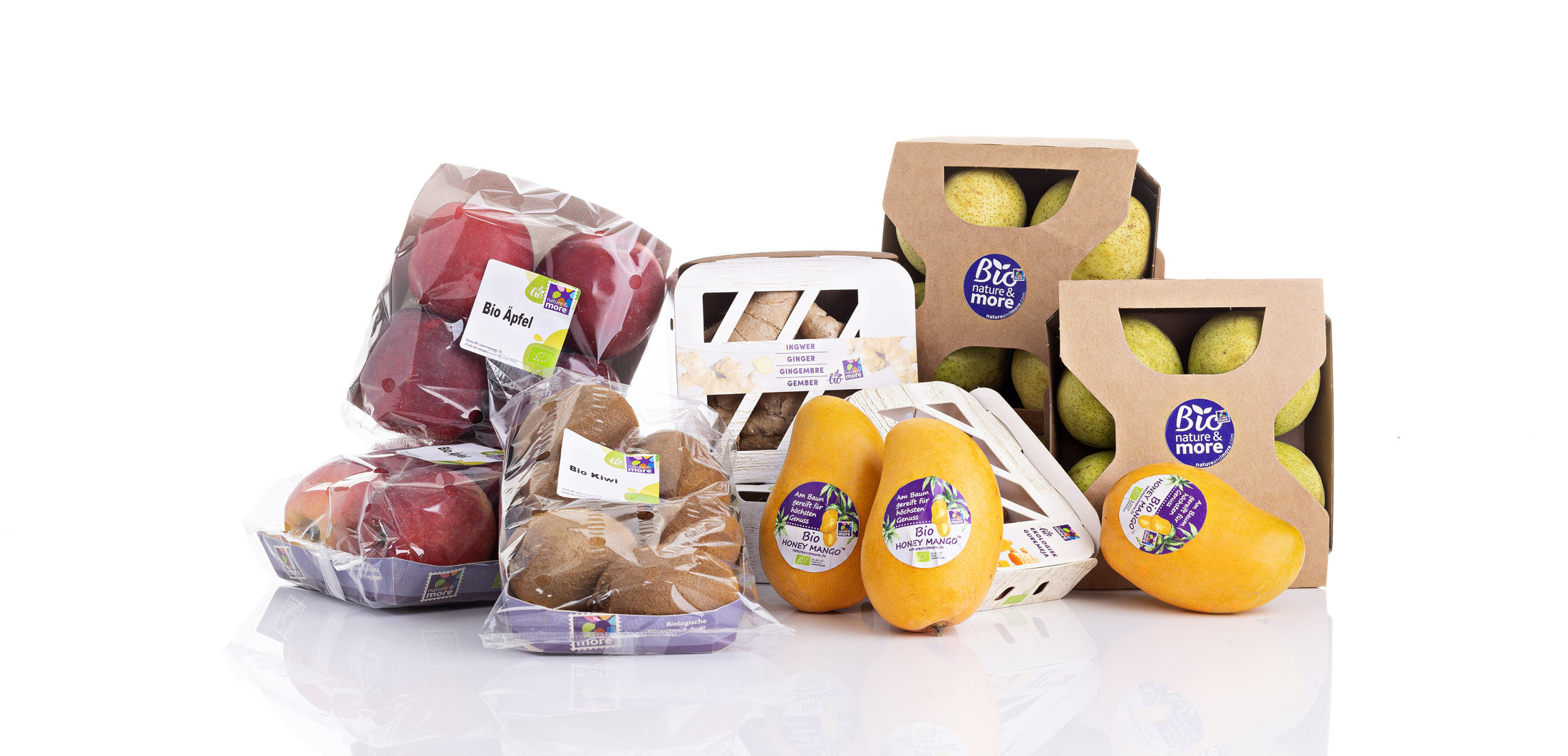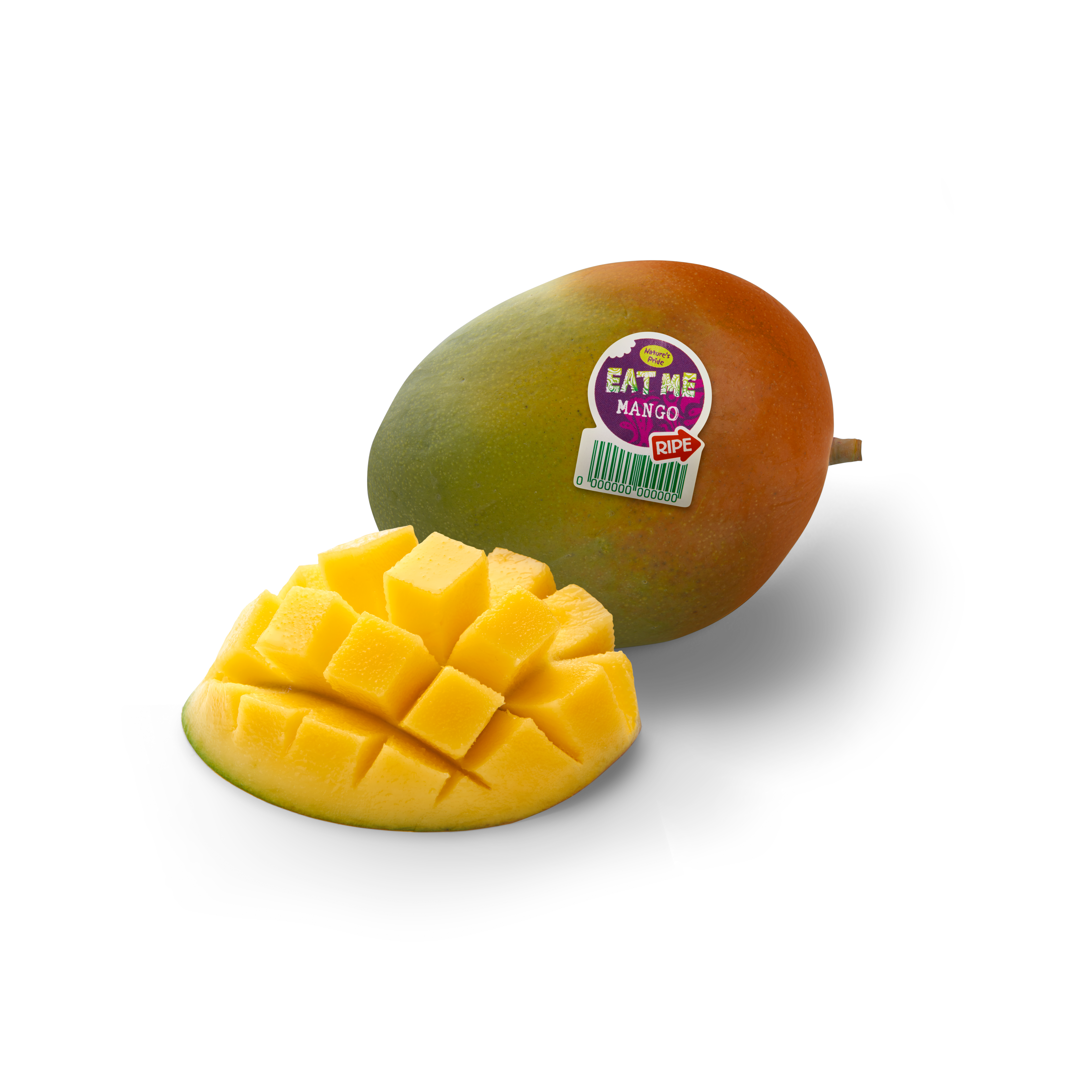 Food safety in the world of fruit and vegetables
The fruit and vegetable sector is subject to strict laws and regulations regarding food safety. Knowledge about these rules is crucial for companies in this sector to ensure that you meet the required standards, so you can distribute safe and healthy products. We have knowledge of these laws and regulations and are aware of what is the latest news within the fruit and vegetable sector. As a result, we can always provide you with the best advice specifically for your target group.  
The various packaging materials used in the fruit and vegetable sector must also comply with these rules to ensure food safety. Food packaging must be suitable for its intended use and meet specific standards of food safety and hygiene. We are FSSC certified, use permitted adhesives and self-adhesive labels specifically for the fruit and vegetable sector.   
All in all, knowledge of the laws and regulations within the fruit and vegetable sector is crucial for companies active in this sector. By ensuring they comply with regulations and guidelines, companies can ensure they deliver safe and healthy products to their customers and contribute to maintaining food safety. 
Contact
Application of labels
Within the fruit and vegetable sector, many products are provided with a self-adhesive label. Are you looking for a total supplier, then you have come to the right place at Geostick. We can also help you with your labeling issues. We are one of the specialists in the field of printing and labeling solutions. Whether you want to use a semi-automatic or a fully automatic labeling line, we can help you find the best solution for your problem. Geostick is also the right place for maintenance and service. Our experts are at your service and are happy to help you. If you want to know more about our printing & labeling solutions, please contact us.  
Contact