The versatile and practical side of tickets and tags
Tickets and tags are a versatile and practical solution for labeling products and packaging. Think of the well-known suitcase label to identify your suitcase, entrance tickets for a concert or football match, or provide flowers and plants with slot and stitch labels. Whatever solution you are looking for, Geostick is the right place for you. 
Tickets and tags on roll
Our tickets and tags can used for product identification, but also to promote your brand. The non-adhesive labels are made of high quality materials and available in different shapes, colors and sizes. You can customize them fully to your wishes.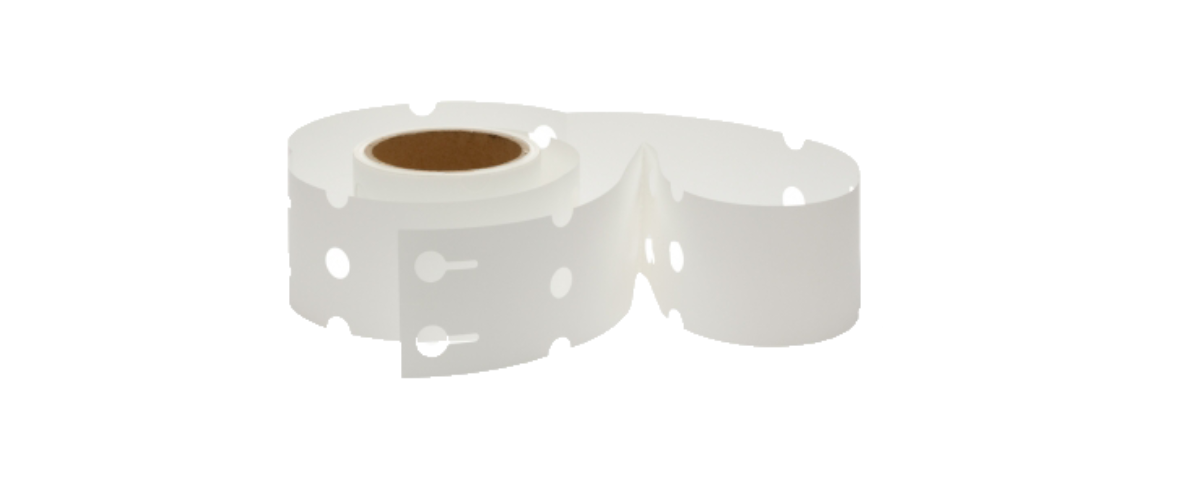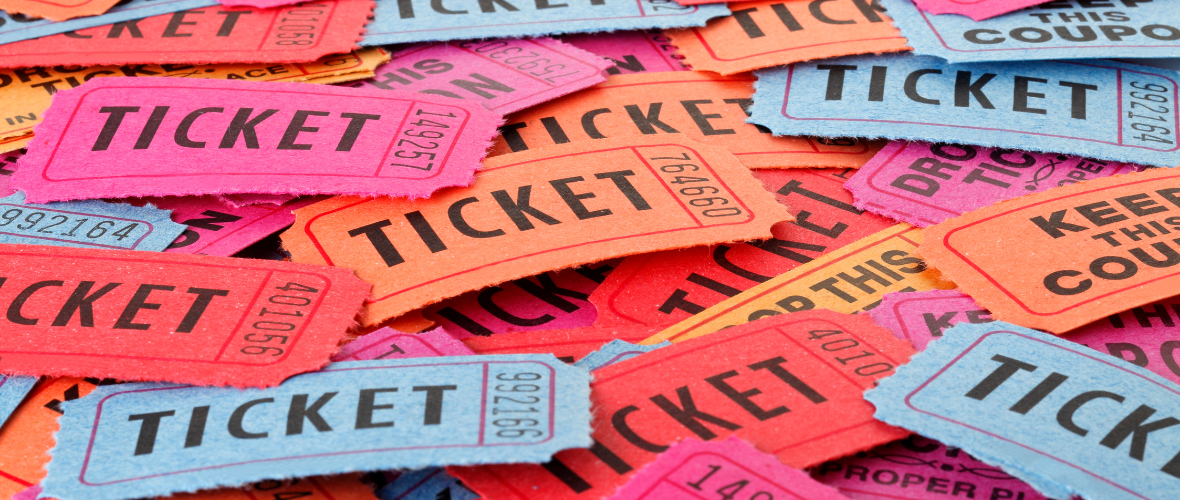 Examples for entrance cards:
Examples for entrance cards and tickets
Cinemas

Concert halls

 

Amusement parks

Zoos

Fairground attraction

Museums

(Football) stages

 

Consumption vouchers

Cloakroom ticket
A wide range of options is possible. Our experts are happy to help you find the best solution for your label challenges.  
Labels and tags as a marketing tool
Tickets are often used as a marketing tool to promote a brand or event. By adding your logo and contact information, you can strengthen your brand name. They can also act as a beautiful event memorabilia for visitors. 
The versatility and diversity of labels and tags is unusually large. Whether you're looking for suitcase labels, a slot label, or anything in between, anything is possible. Would you like more information or advice? Please contact our experts.  
Contact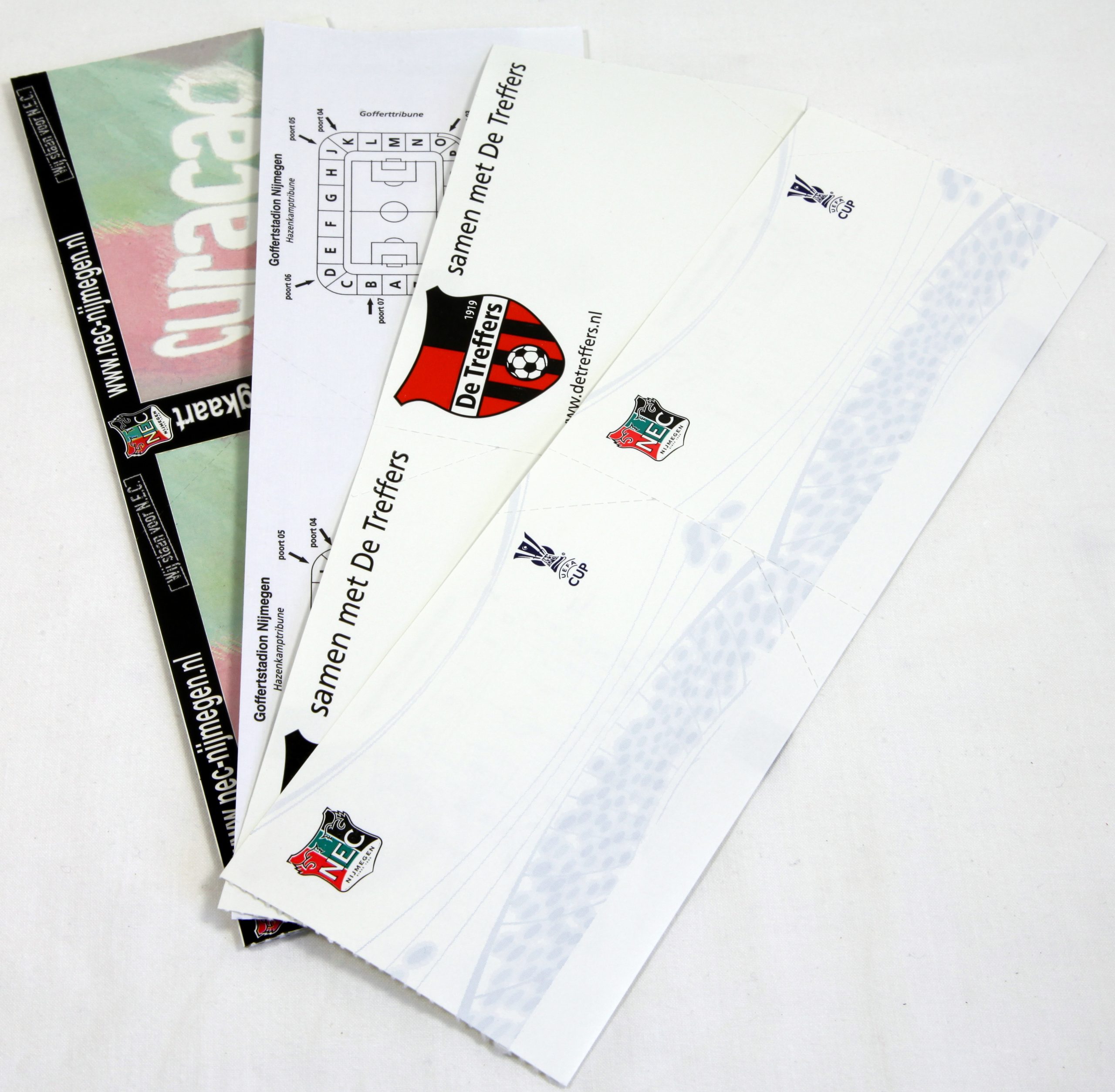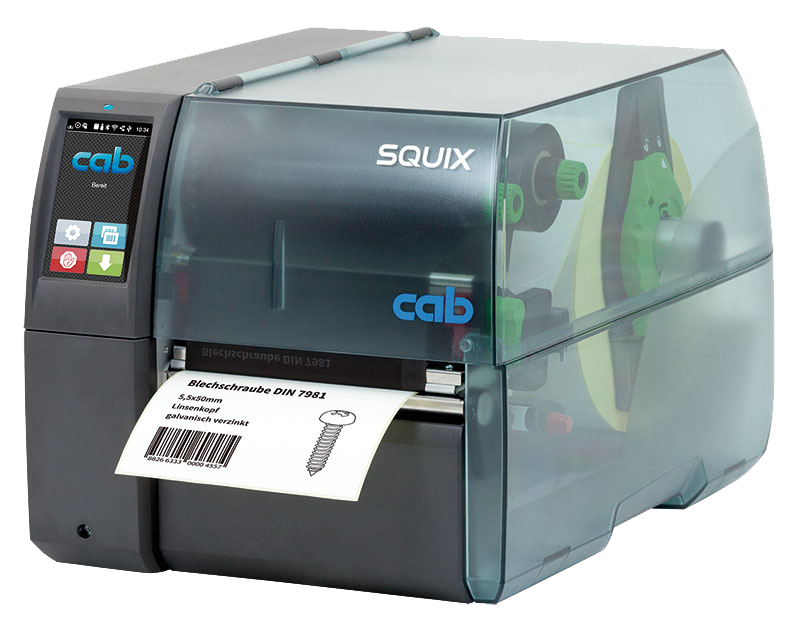 In-printing tickets
Do you need to print tickets or entrance tickets? We provide a wide range of products and services for various applications: from printing or in-printing monochrome or color labels, printing barcodes or QR codes, identifying products, organizing label designs, to automatically applying labels to a product, box, or pallet.
Print en labeling