The solution for adhesion on the most challenging surfaces.
RATAGS labels are the solution for labeling drums, containers and IBCs. These plastic labels can be printed as if they were paper. They have enormous adhesive strength and do not leave any glue residue in the laser printer. Due to the guaranteed flat lying area, they do not curl. In addition, the labels do not stain and have a very strong adhesion. The labels meet the GHS requirements and are BS5609 section2 certified.
RATAGS high-resolution multi-color laser printers
Durable labeling applications for hazardous substances and traceable product identification are more critical than ever. No label product is better suited for this challenge than Geostick's RATAGS labels. The label has the unique quality of reacting to ink like it has a paper basis, while it actually has a plastic basis. The label guarantees a high absorption of inks.  
For the in-printing of RATAGS labels we have various options with many printer brands including; Lexmark, OKI, Toshiba etc. Would you like to know more about which solution is most suitable for your problem? Please contact us. Our experts are ready for you!  
Advantages RATAGS 
Guaranteed flat and non-curl labels

 

Resistant to chemicals, solvents and wear

 

Most plastics melt, this one doesn't

 

Adheres to the most difficult surfaces

 

Reduces the likelihood of static discharge that can potentially ignite chemical and solvent vapors

 

No air bubbles

 

BS5609 certified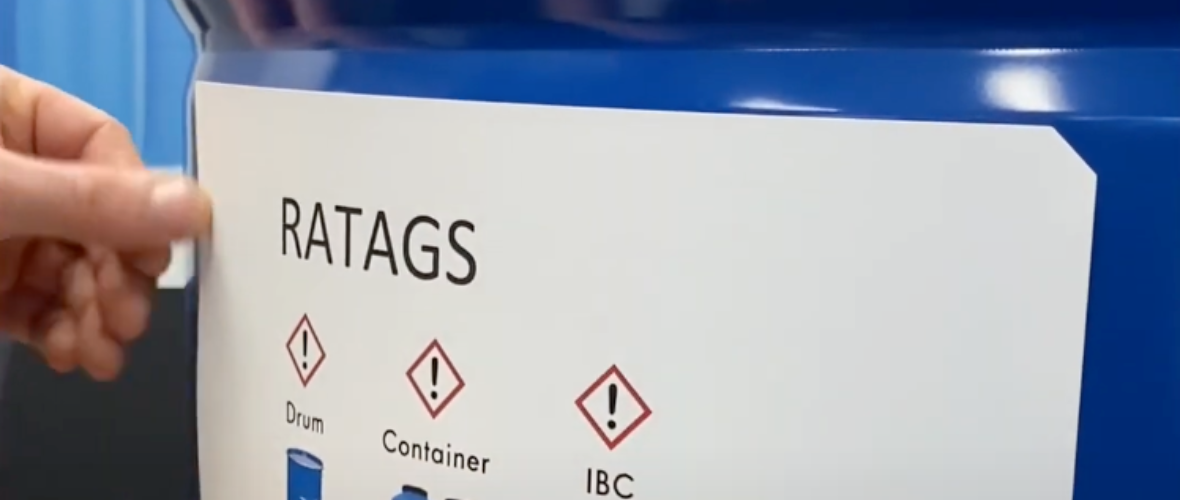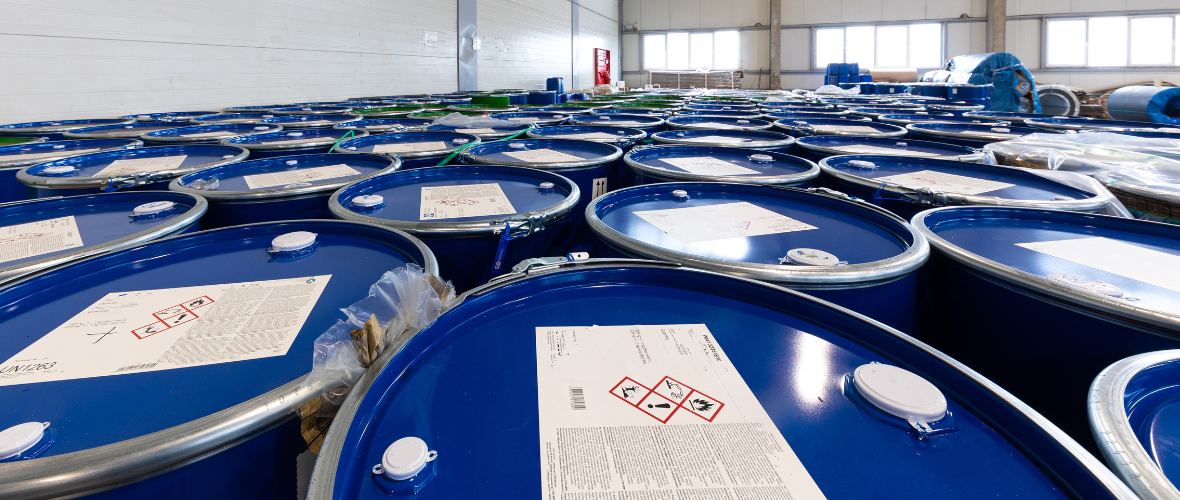 Law and regulations
The RATAGS labels meet the regulations set by international institutions. According to the United Nations' Global Harmonization System (GHS) and the International Maritime Dangerous Goods Code (IMDG), manufacturers of chemicals transporting goods over international waters must meet the BS5609 specification for labeling. To obtain this BS5609 certification, labels must pass a three-month saltwater test in the sea. Certified BS5609 labels, like RATAGS, have been proven to meet the most stringent durability tests in the industry and are described as an extremely durable label suitable for use in harsh environmental conditions. 
Contact