Are you looking for a way to make your Food & Beverage products stand out? 
Then self-adhesive labels and flexible packaging are the solution to make your product stand out from the rest in a unique way. The possibilities are endless: from any desired design to any desired material. 
Food & Beverage in combination with self-adhesive labels
Self-adhesive labels provide a versatile way to promote your brand and provide information about the product. With custom designs and different materials and finishes to choose from, you can make sure your products stand out on the shelf. Self-adhesive labels are available in many different materials, such as environmentally friendly materials that can be composted or recycled together with the packaging. We have product specialists with in-depth knowledge of the sector and can therefore give you advice on the best solution for your product. Would you like to know more about our (sustainable) solutions for the Food & Beverage industry? 
Contact one of our product specialists. 
Contact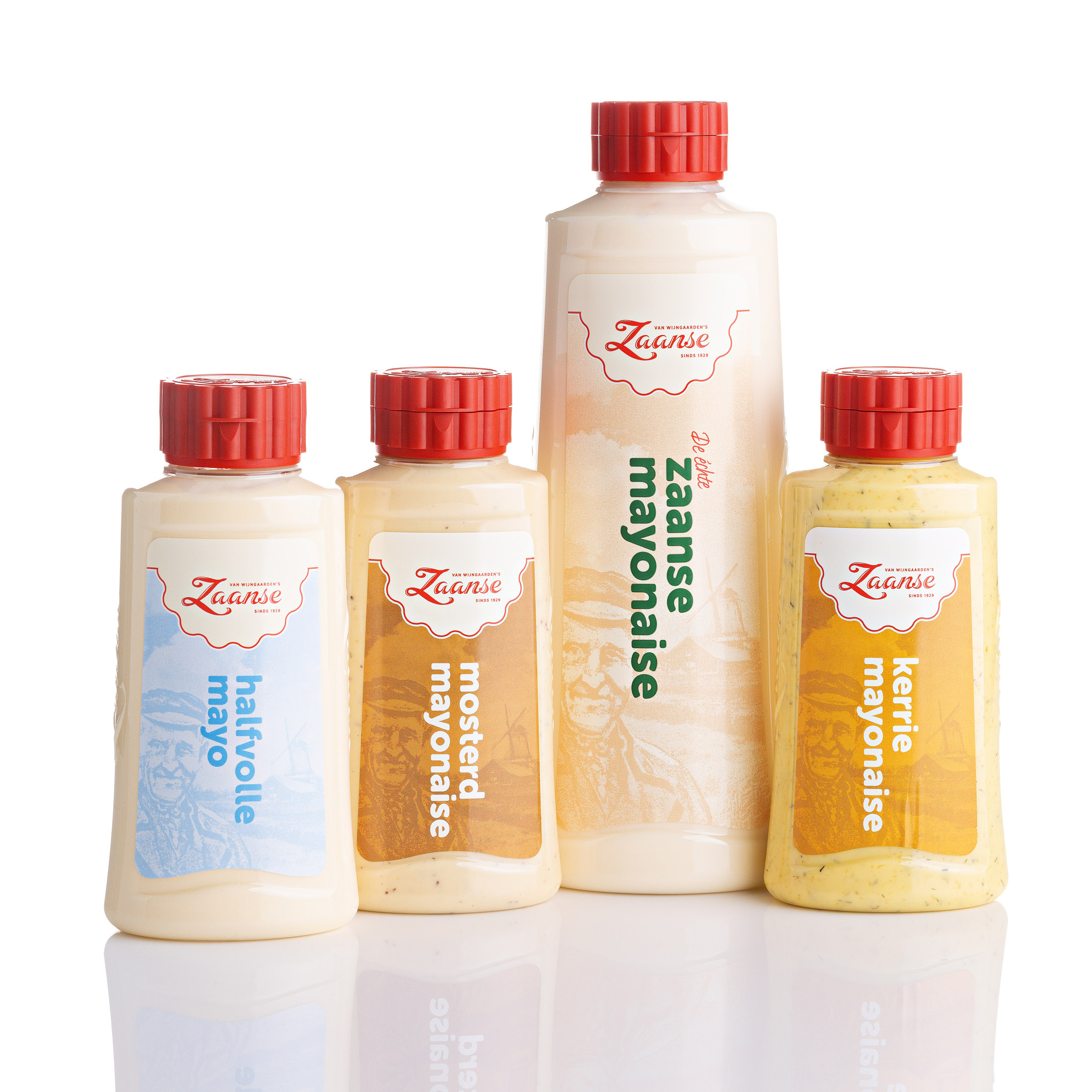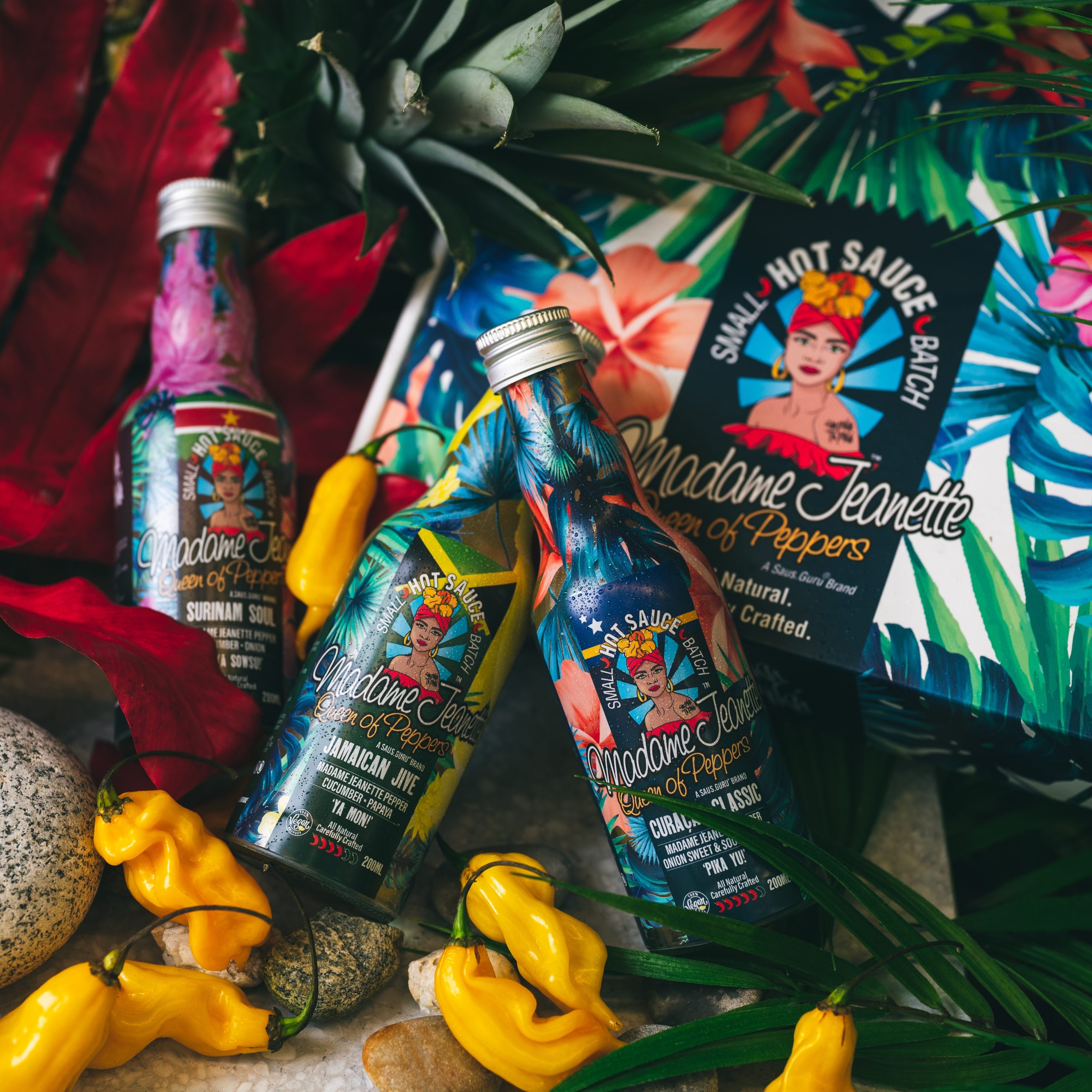 Food & Beverage in combination with flexible packaging
If you really want the packaging to stand out among all other products in the shelfs, choose a full color flexible packaging. Flexible packaging offers a sustainable option due to the variety of possible materials. Think of recycable, sustainable and biodegradable materials. This way you can package your products without harming the environment. Flexible packaging also offers a larger surface for brand promotion and product information than traditional packaging. 
Contact
Plastic Pact
Many large (food) companies in the Netherlands have joined the Plastic Pact. As a result, companies that process plastic in their product are forced to reduce the use of primary plastic. This is not immediately easy to achieve, because of the different components in the production process that have to work together on this. Cooperation partners are therefore necessary in the supply chain. As a knowledge partner and part of the supply chain, we think along with your company for the change that is necessary. With the aim that our customers reach the Pact by 2025. Want to know what adjustments you can make? Contact our experts. 
Contact