The importance of reliable information in healthcare
In the healthcare sector, it is essential that people have easy access to reliable information and services. Whether you're a healthcare provider focused on providing high-quality care, a medical device manufacturer, or a health product supplier, it's important that the correct information is on the product you use or offer. Geostick offers various solutions specifically for the Healthcare industry. 
Your healthcare labels in reliable hands
We understand the complexity of the healthcare industry and the accuracy needed for producing healthcare labels. With more than 25 years of experience in producting healthcare labels, we can call ourselves a true specialist. Within our production site in Heumen we work with healthcare control forms, and we are specialized in the production of healthcare labels. All labels, whether single, twin, triple or booklet labels, are produced according to the GMP standard and are ISO certified. We also have many years of experience in producing CSA labels. 
Contact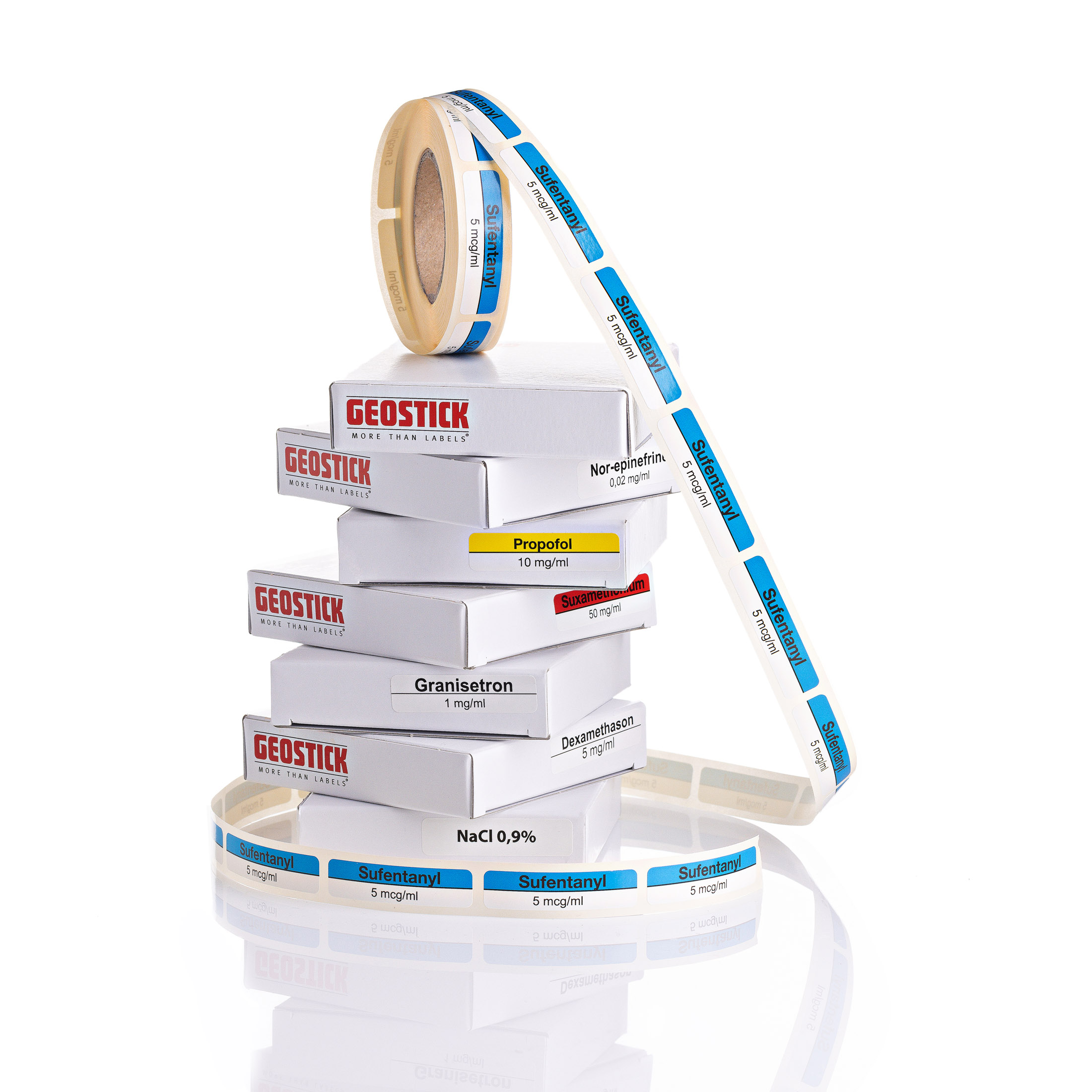 Various healthcare label solutions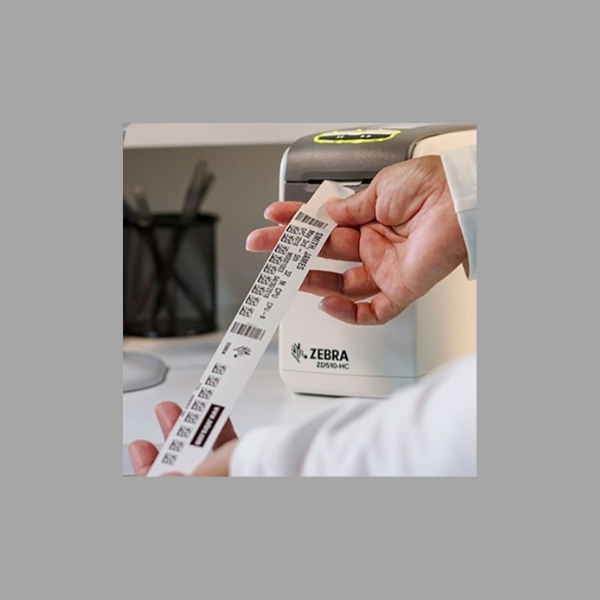 We deliver various type of wristbandprinters and scanners with matching wristbands.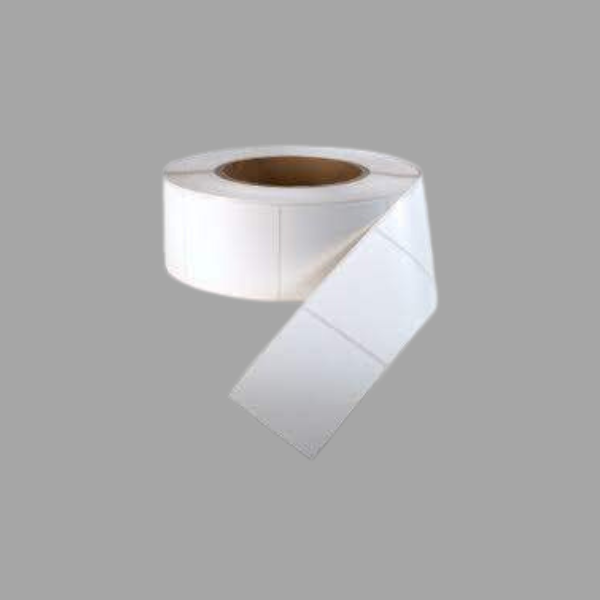 Xylene Labels is specially developed for histological and cytological examination in pathology.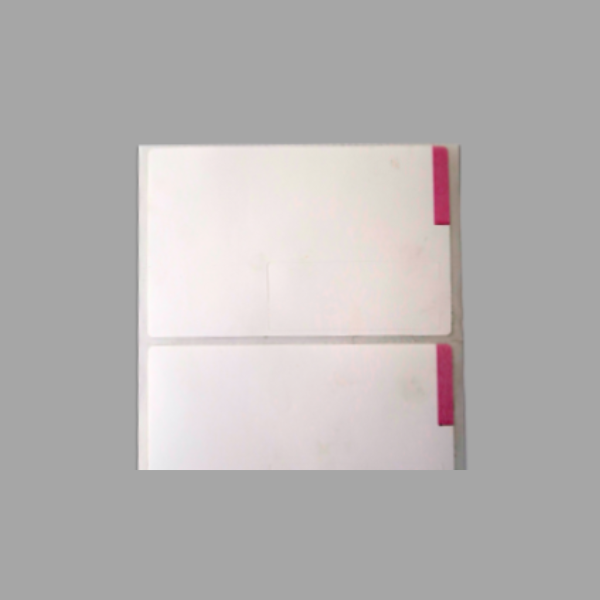 CSSD labels with indicator that changes color when the steam sterilization process in the autoclave is completed.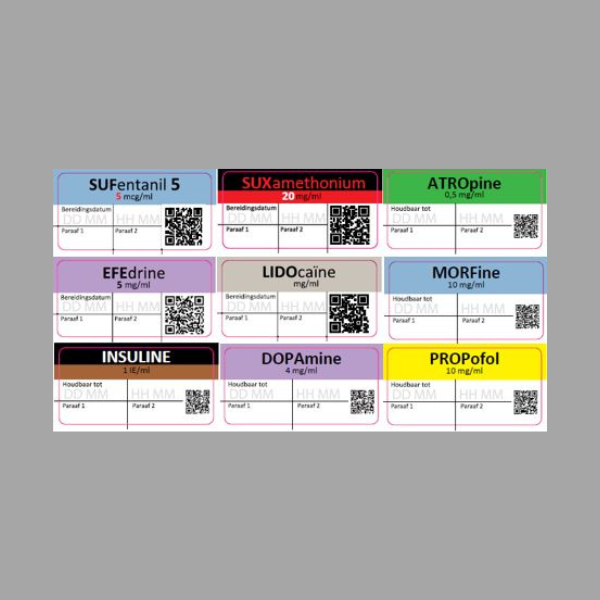 Geostick produces according to the GMP guidelines and ISO 26825 color coding, ensuring they meet the highest quality standards.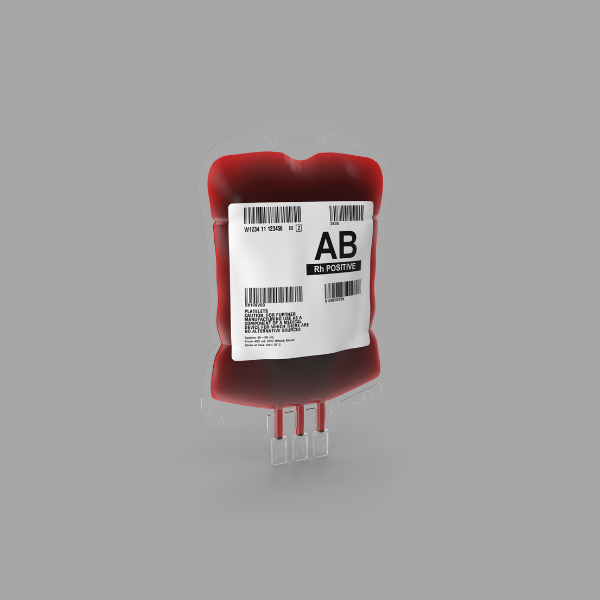 Blood bag labels are made from a self-adhesive material where both the ink and the adhesive are completely resistant to bleeding or seeping through.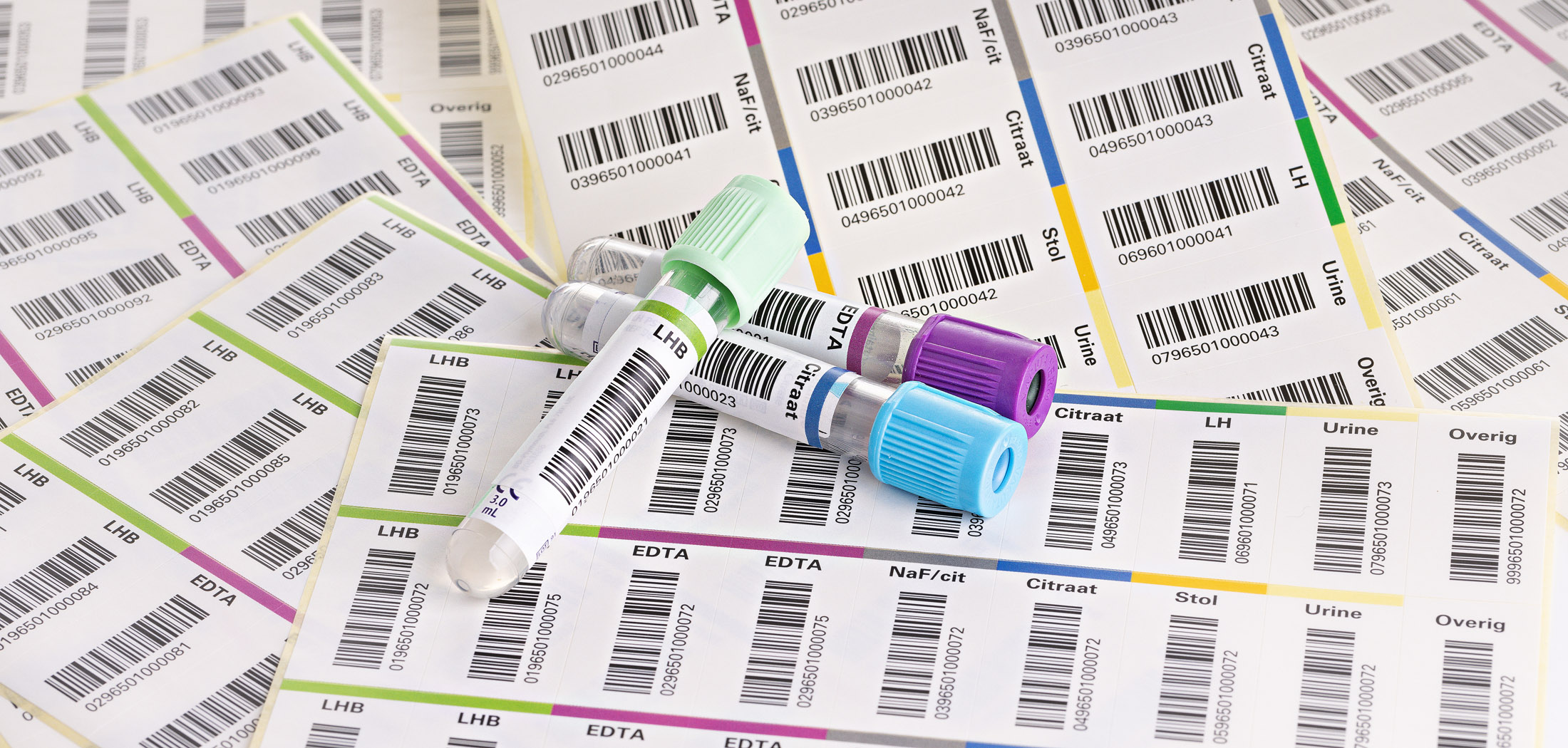 Total print & labeling solution for the healthcare industry
If you are looking for a total print & labeling solution for your product, then you have come to the right place at Geostick. Especially for the healthcare industry we have a total solution of print service, label printers, wristband printer, scanners, thermal transfer film, software and all accessories. All these products meet the legal requirements prescribed for the healthcare industry. In addition to reliability and quality, we also offer advice and excellent service. Our specialists are happy to assist you and help you find the right solution for your problem. It is not for nothing that we have been committed to the healthcare industry for many years. 
Contact