Colorful stand out on the shelf
The world is a canvas, and the paint industry gives it color. Nothing is more important than that the color in the can is the exact color on the label. Geostick uses special printing techniques and color management, which allows us to guarantee that we can print exactly the color of the product on the packaging. This way, no one will be surprised. 
How to add color to your product
Especially for the paint industry, Geostick has various options for printing self-adhesive labels. Any desired size, shape and color is possible. We are happy to think along with you and connect what the best solution is for your specific product. We understand the paint industry and the importance of color management. 
Contact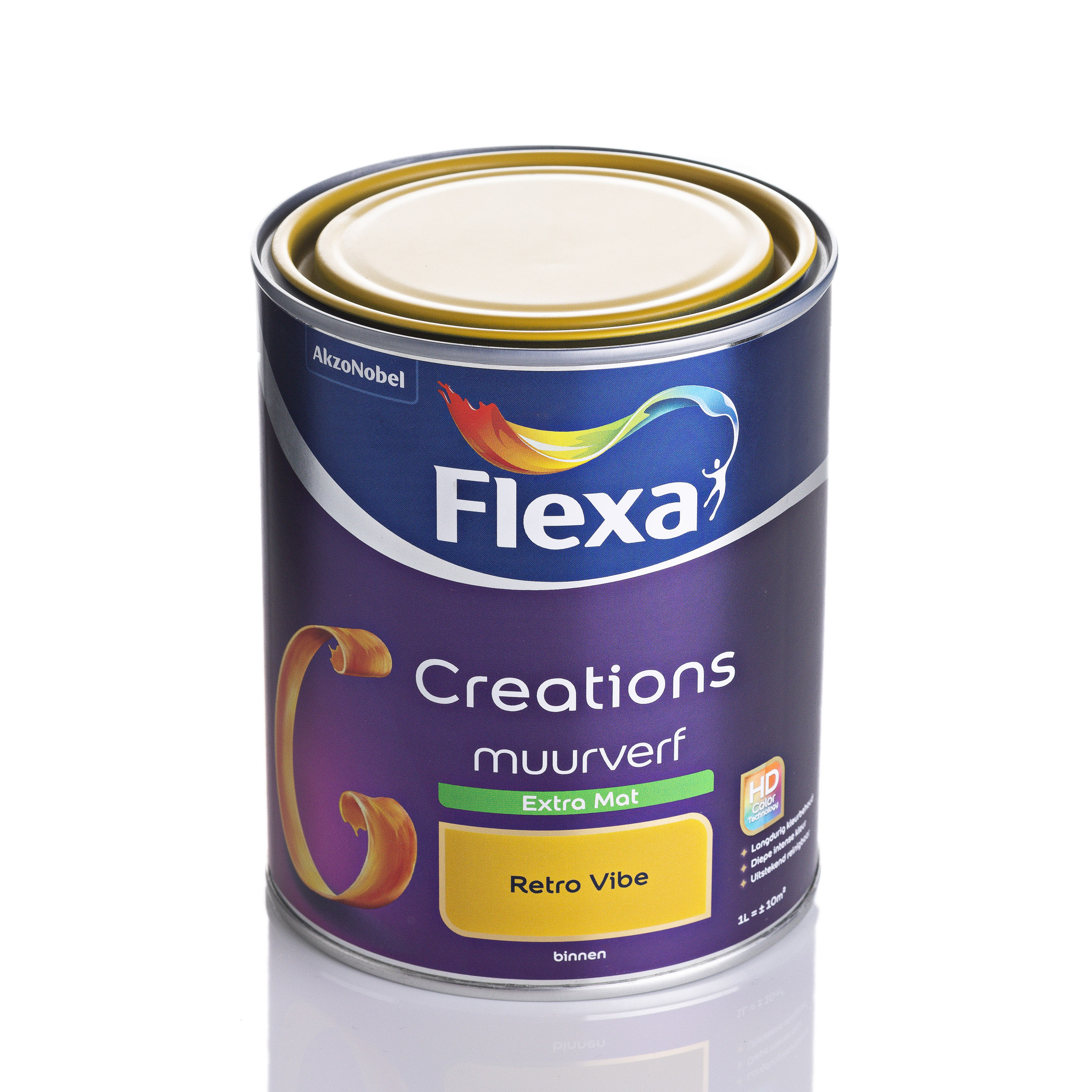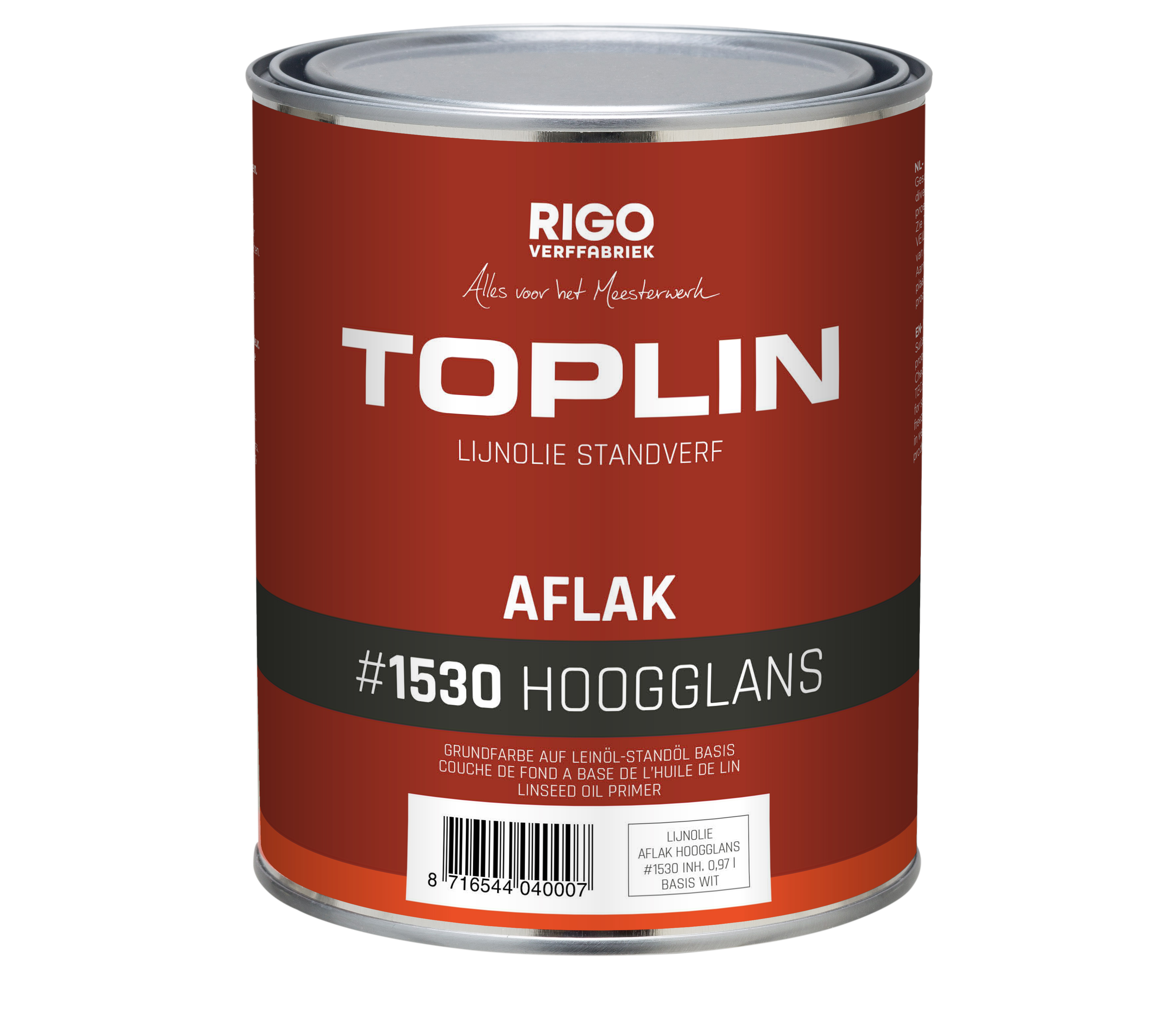 Paint industry and sustainability
The paint industry is developing quickly when it comes to environmentally friendly paints. Geostick also continues to develop in the field of sustainability. Our product experts have knowledge of the paint industry as well as possible packaging materials. They are here to advise and help you find the right solution for your product. This is how we get to the most sustainable solution together.  
Contact