The versatile side of self-adhesive labels
Self-adhesive labels are a versatile and practical solution for labeling products and packaging. Whether you work in manufacturing, distribution or retail, these labels provide a simple and fast way to communicate information about products. Make your product stand out, it's all about a good first impression! 
Durability
A major advantage of self-adhesive labels is their simplicity. They are quick and easy to apply to products, and they provide the product with an attractive appearance and the correct information.  
Self-adhesive labels are also very durable. They are made of high-quality materials that are resistant to stratching, fading, aging and other environmental influences. This keeps them readible longer and ensures a professional appearance of the product.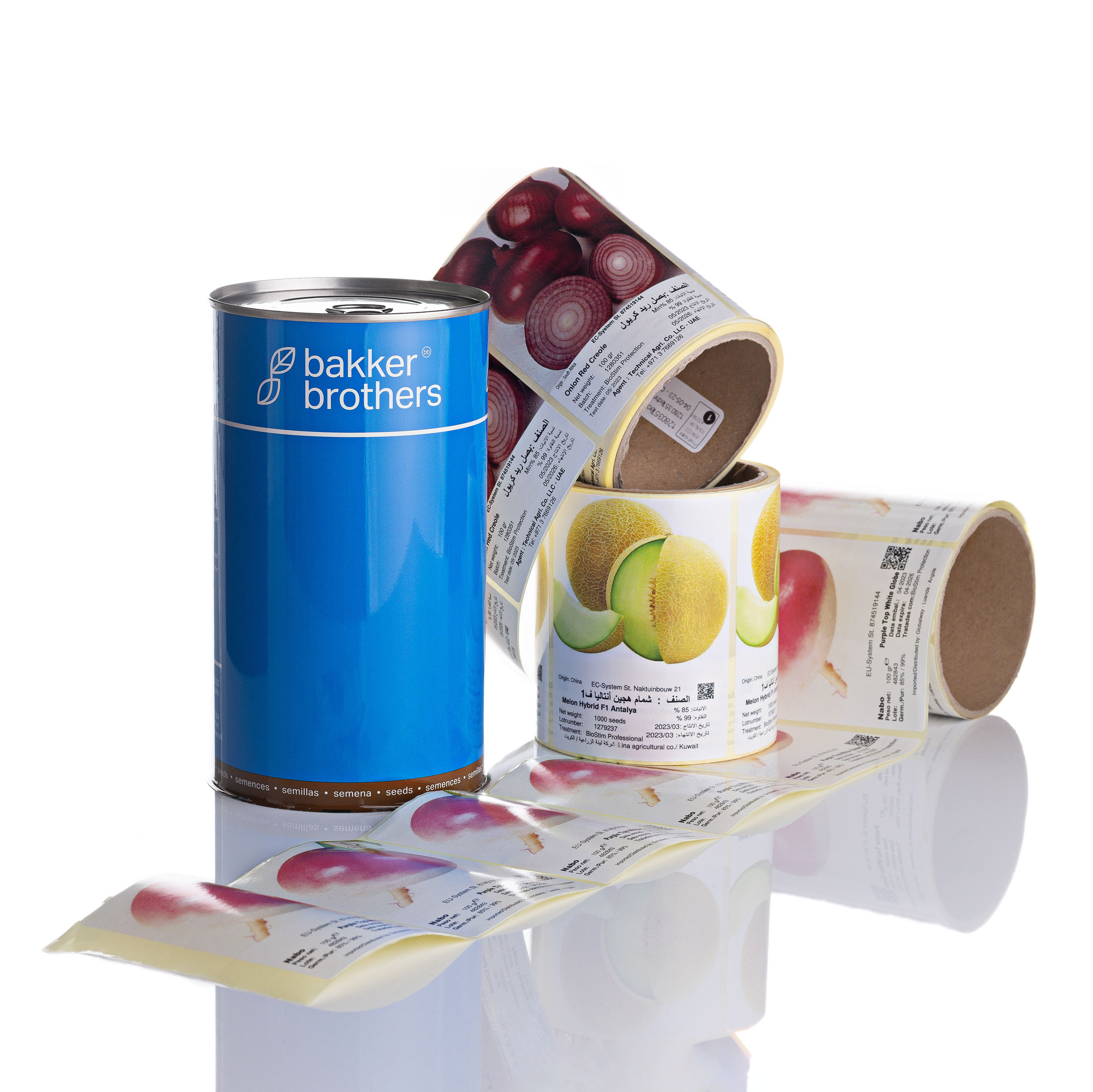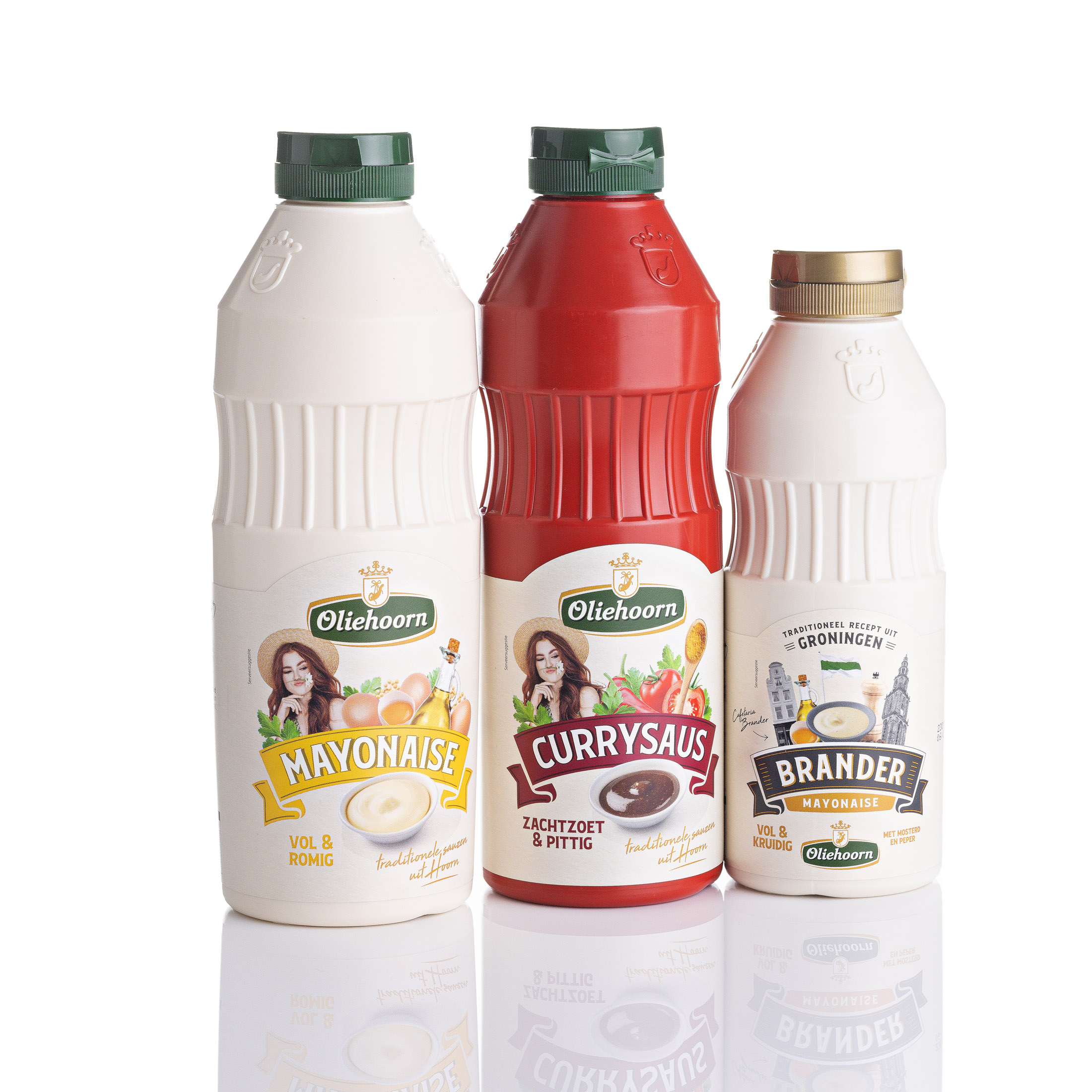 Versatility of label printing
Self-adhesive labels can be customized in any desired shape, size and colors. This means that they can be adapted to the specific needs of each company and product. Whether you're looking for simple, informative labels or eye-catching, graphic designs, there's a self-adhesive label to suit your specific needs. 
Finally, self-adhesive labels can also be used to encode data, such as barcodes and QR codes. It makes products easy to scan and trace, which contributes to a more efficient supply chain and in the end better customer satisfaction.  
The possibilities are endless
Self-adhesive labels are an excellent choice for companies looking for a simple, durable and versatile product labeling solution. They offer many benefits, including convenience, durability, and adaptability.  
"A world without labels is a confusing world"  
Sectors