Make a great first impression with Flexible Packaging
Flexible Packaging offers a versatile solution for your packaging needs. Do you want to have your products distinguished on the shelves? Flexible Packaging is one of the solutions. After all, you only have one chance for a good first impression and with a Flexible Packaging you are guaranteed to make it.
What is Flexible Packaging
A Flexible Packaging is made of film. This material offers a wonderful way to package your product to the requirements that your product requires. Geostick has over 15 years of experience in the production of film on rolls. From mono film to barrier film. From blank to full color and personalized, everything is possible. As we can also print packaging film digitally, small quantities are no problem at all. Biodegradable packaging film digitally printed is also a possibility. Our material is 100% biodegradable and certified according to the European standard EN13432.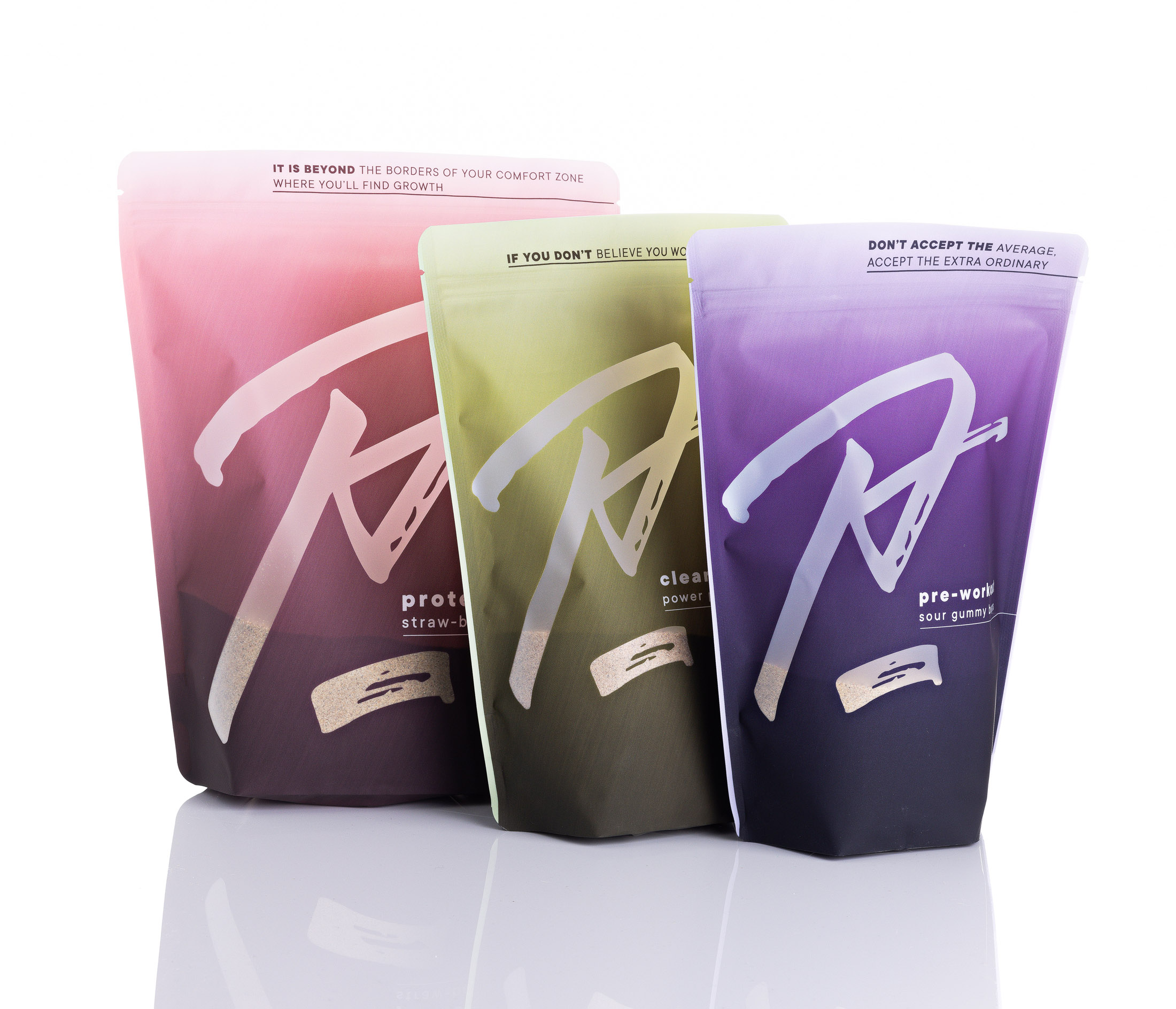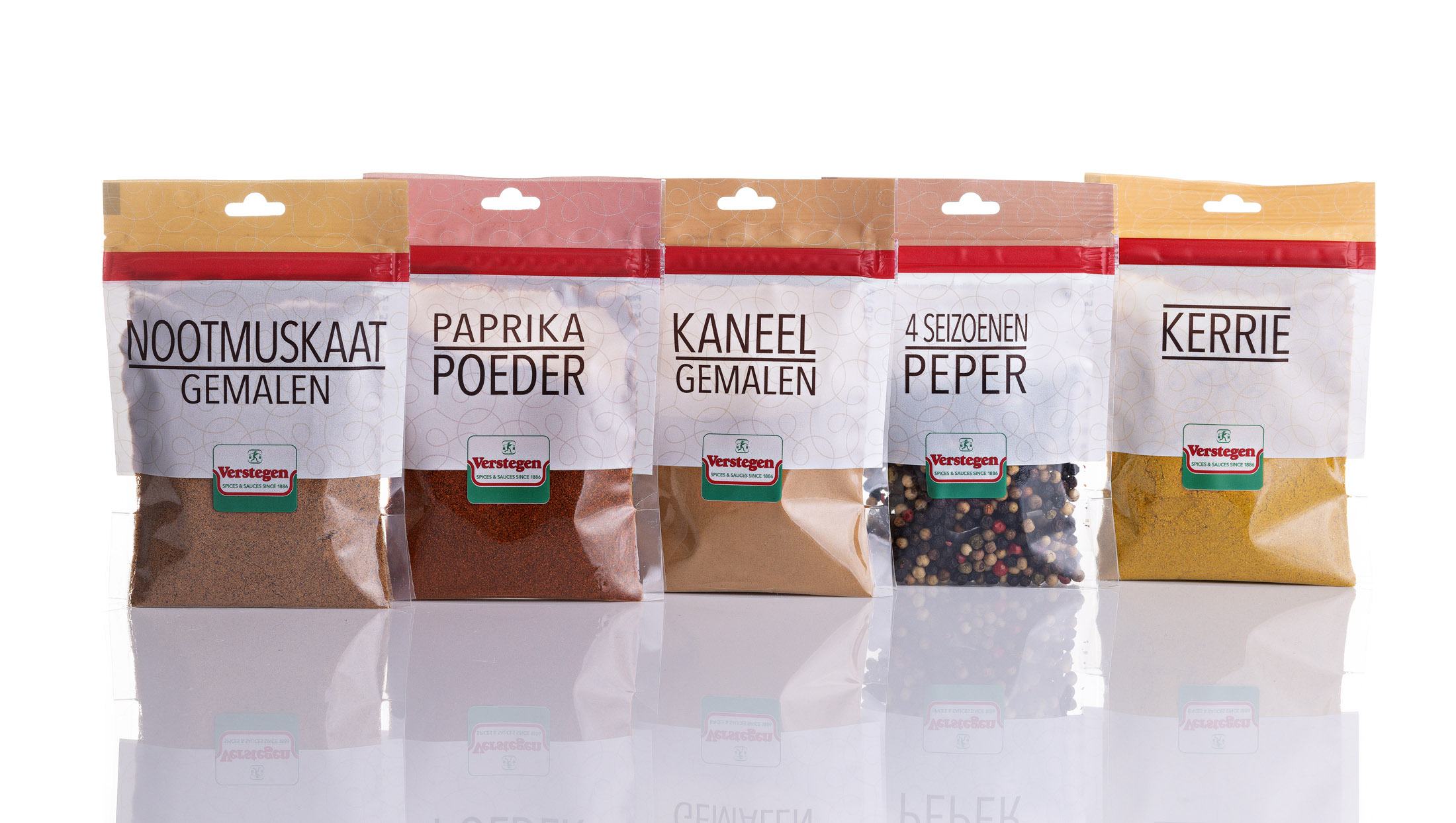 Advantages Flexible Packaging
There are a number of advantages of flexible packaging over traditional packaging methods. Most importantly they are lighter and take up less space, reducing shipping and storage costs. In addition, they are easy to open and close, which improves the consumer experience. 
Possibilities Flexible Packaging
Flexible Packaging also offers a wide range of personalization options, including printing, a variety of materials and the finish. This makes it possible to showcase your product in a unique and striking way, and to distinguish yourself from the competition. 
If you are looking for a packaging solution that offers flexibility, quality and personalization, please contact us to see how we can help you find the best solution for your packaging issue. 
Contact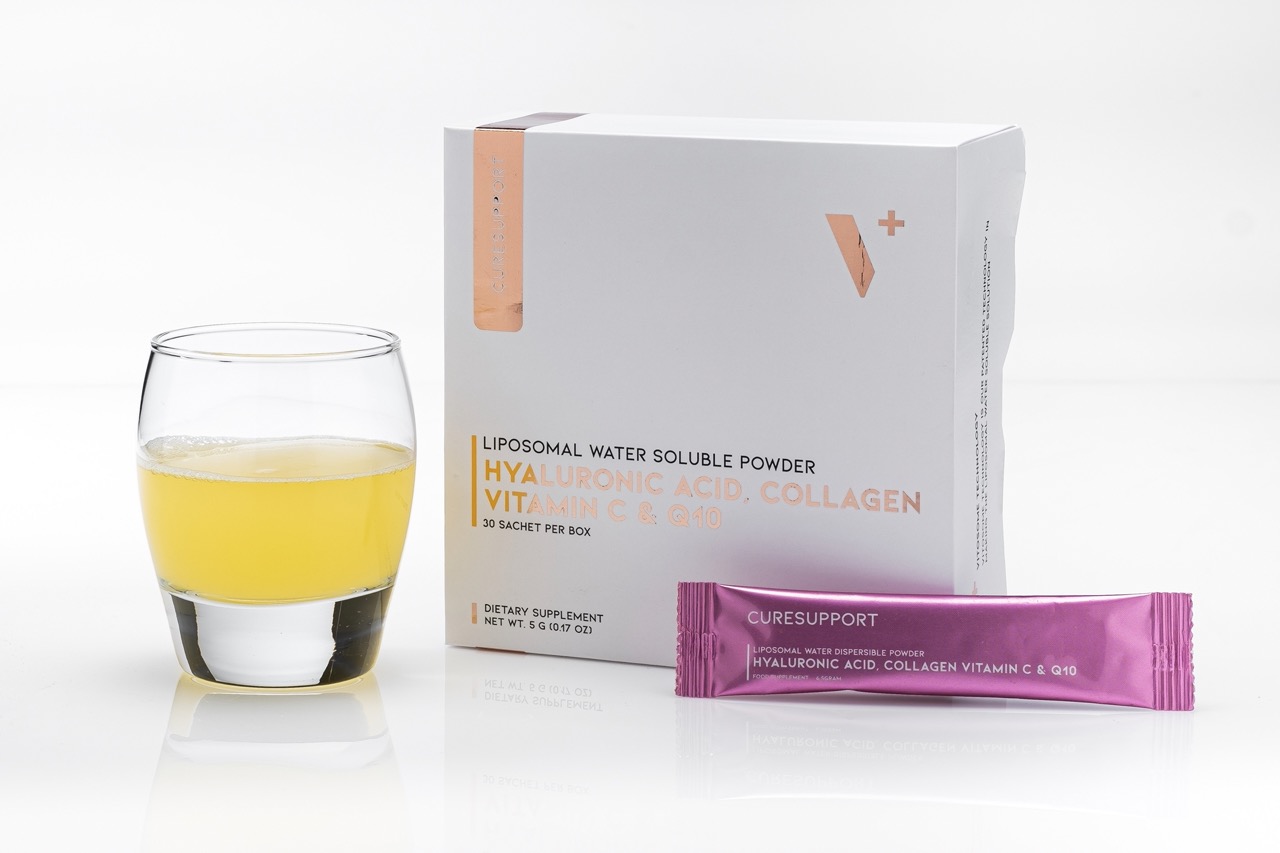 What types of Flexible Packaging are there: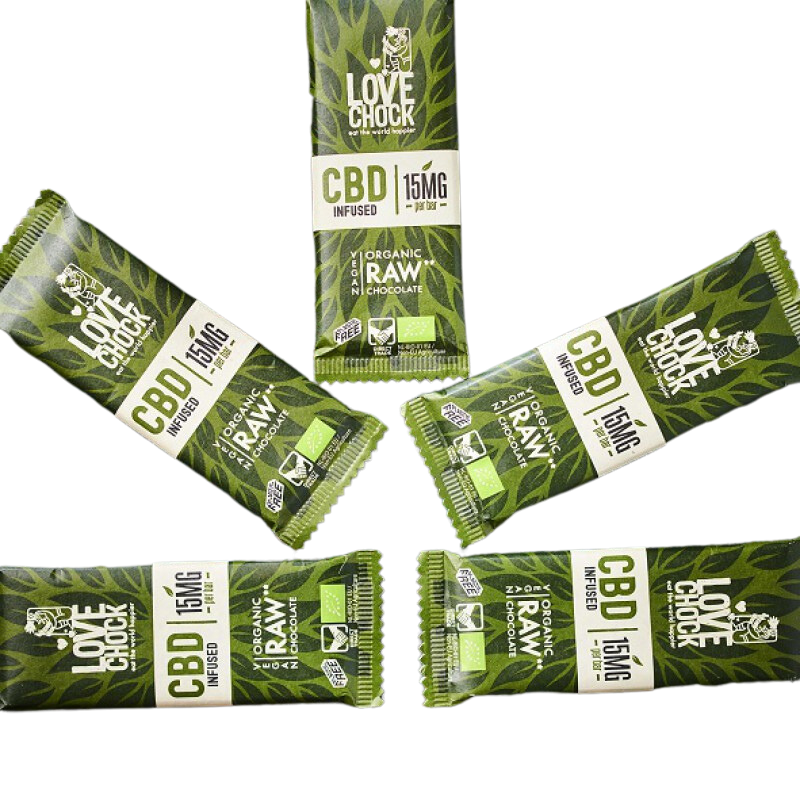 Flowpack / pillowpack
A flexible form of packaging that is widely used in the food and non-food sector.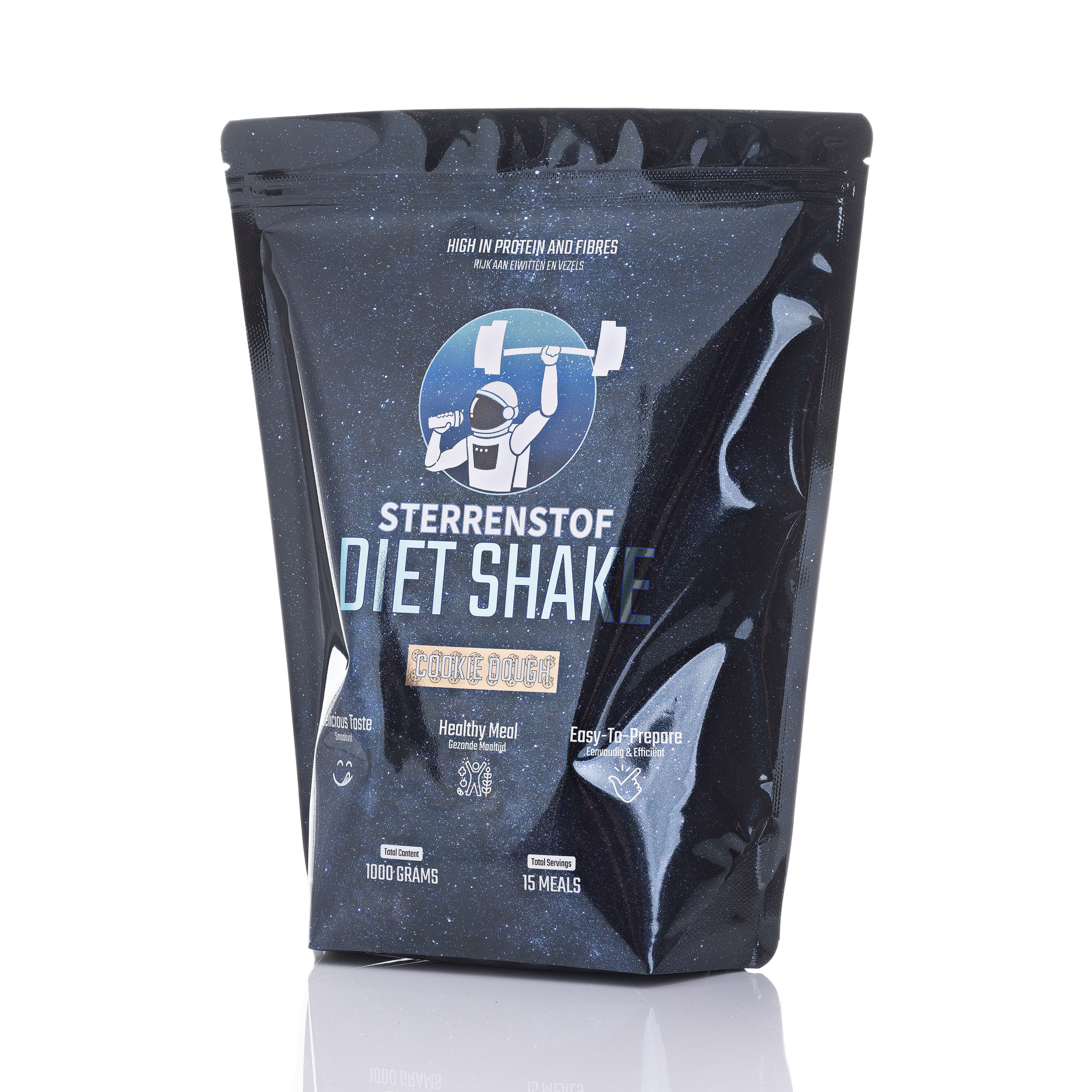 Doypack / stazak
A commonly used flexible packaging mostly know for sweets, soup, detergents, pet food and much more. The unique thing about this type of packaging is the ability to stands on its own.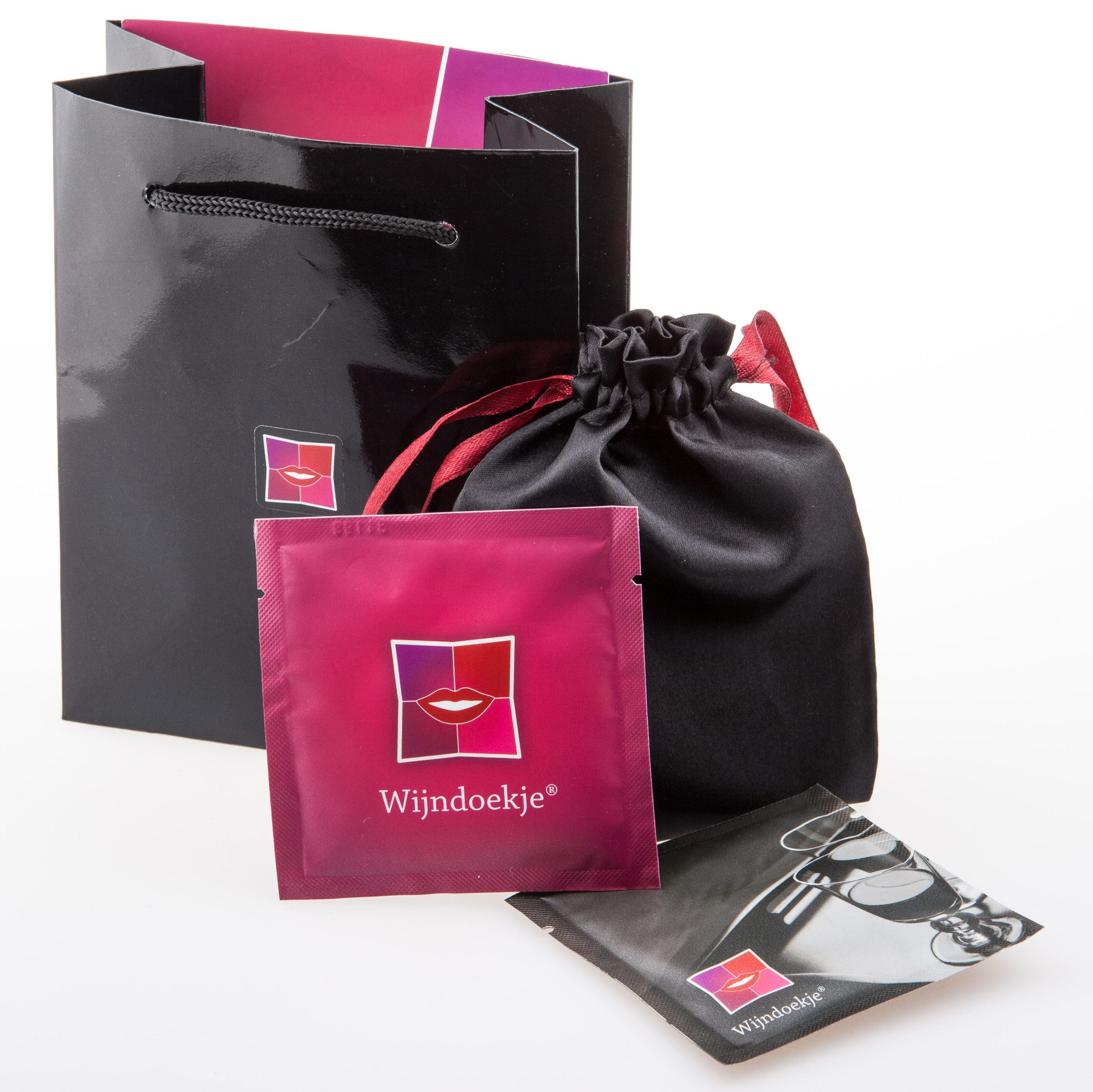 Sachet
Are you looking for a flexible, convenient and attractive packaging solution? Then a sachet is the right solution for your product.