Ensure the perfect inside and outside
Nothing is as important as the content and appearance of products in home and personal care. You have the expertise of the content, so leave the appearance to us. Because how do you ensure that you keep up with the changing market, the ever-changing wishes of the consumer, the demand for sustainable products and also remain striking on the shelves? With our self-adhesive labels and flexible packaging, we ensure that you can distinguish yourself with your products in this market and that you also meet the sustainability wishes of your customer. You the expertise on the inside and we the expertise on the outside. 
Why is your product chosen?
Products in the personal & homecare industry are essential in our daily lives, and choosing the right products can make a big difference. It is therefore crucial that these products are provided with a qualitative, clear and unique appearance, so that consumers make informed choices when buying and using these products. Whether you're looking for a mild shampoo for the sensitive scalp, an effective kitchen cleanser, or a gentle skin care product, it's important to know what's in these products and how to use them. With the help of the right self-adhesive labels or flexible packaging, consumers can easily understand the ingredients, instructions for use and safety warnings of each product. Of course we also help you choose the materials to meet the right sustainability requirements and wishes. 
Contact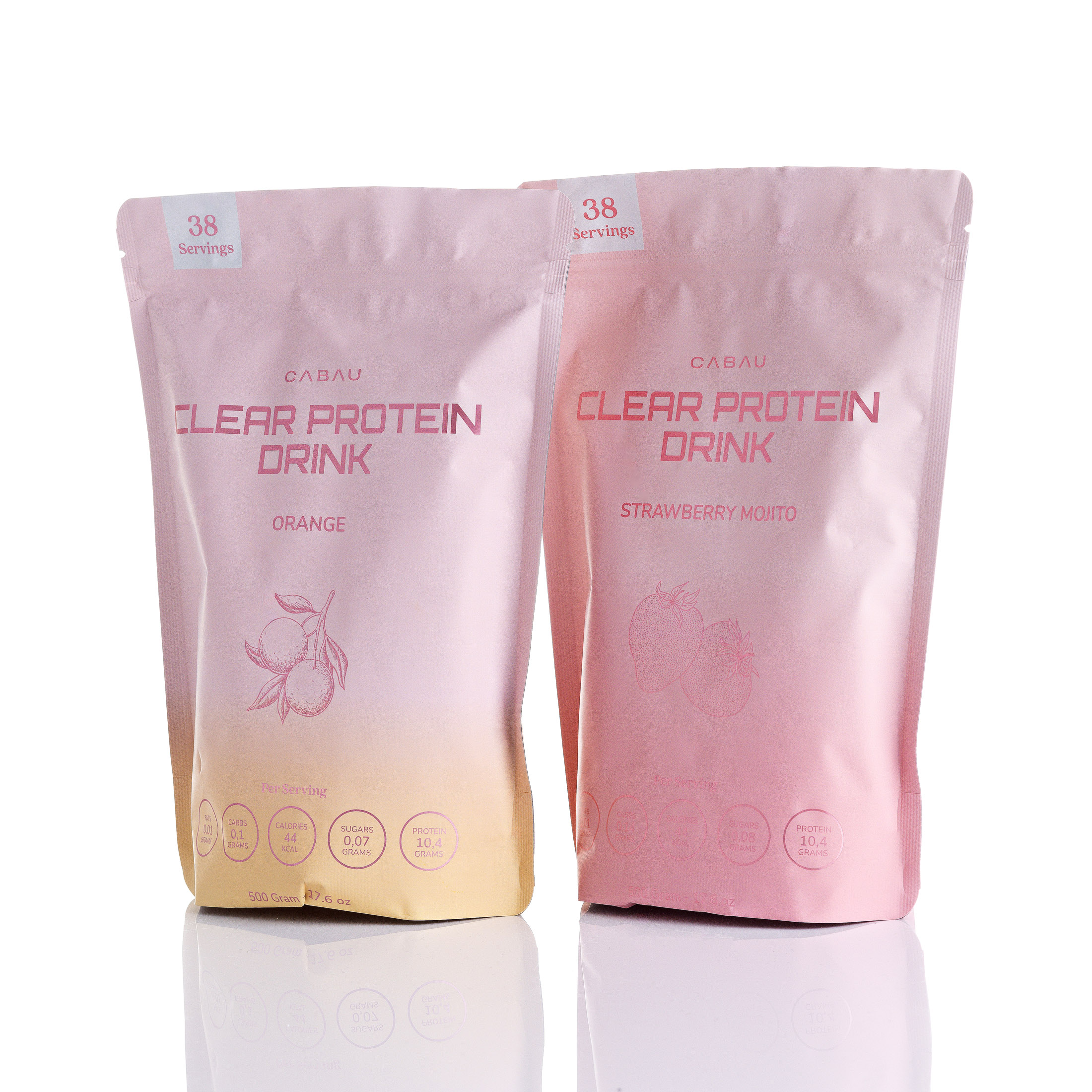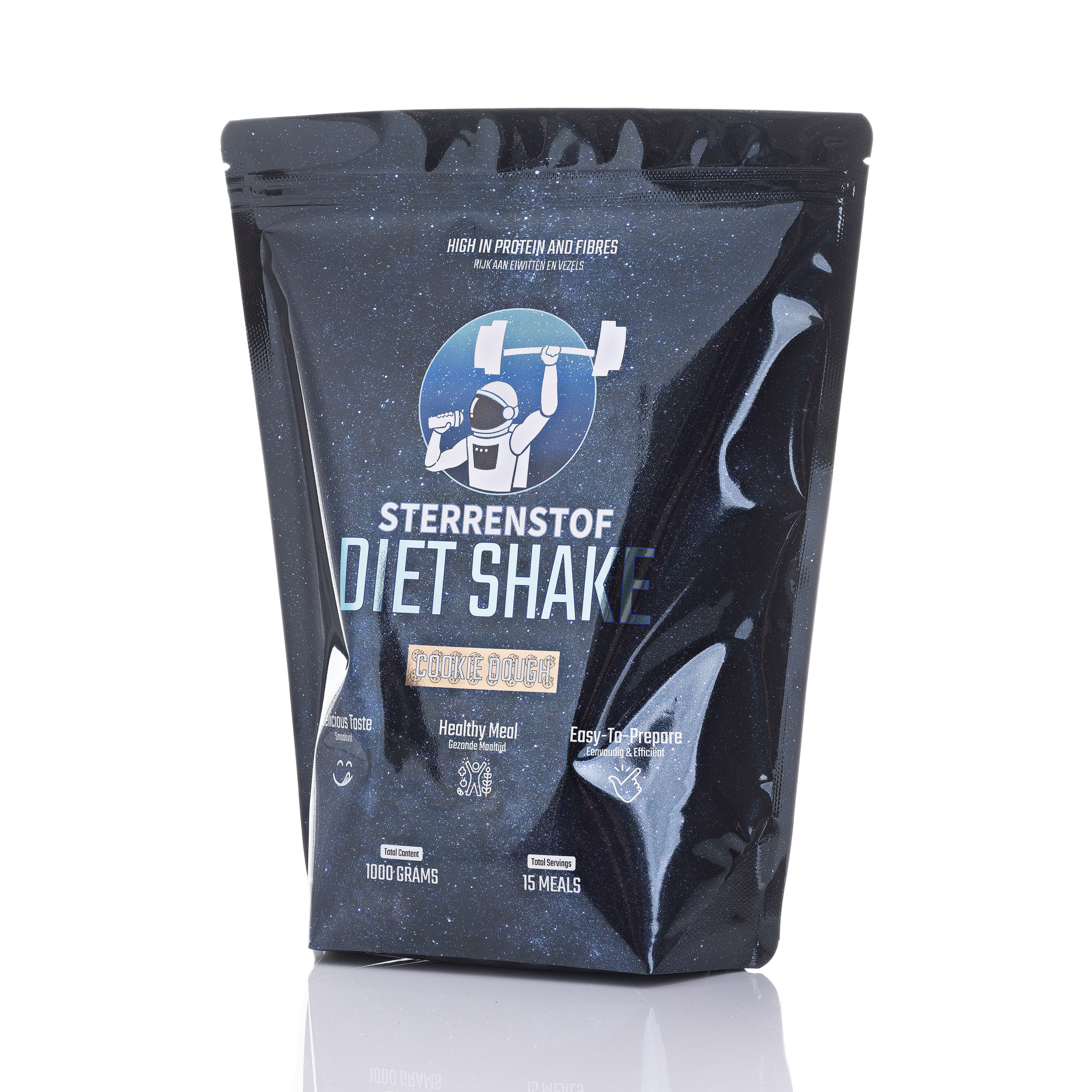 How do you distinguish your product from the rest?
A major advantage of using self-adhesive labels or flexible packaging is – in addition to providing information – creating a strong brand identity. A well-designed self-adhesive label or flexible packaging can set a product apart from the competition and increase consumer confidence. Our product experts are happy to help you with your specific issue in order to come to the best solution. They can help you choose the right materials, printing techniques and processes. Self-adhesive labels are available in all conceivable shapes, colors and sizes. Our experts are ready to help you with your issue. 
Contact
Sustainable labels and packaging
The label and packaging world is continuously updating when it comes to sustainability preferences and requirements. For example, we only use FSC-certified materials and we are a strong player in the field of sustainable materials, such as biodegradable, recycled and compostable labels and packaging materials.  
In short, the personal & homecare segment cannot do without clear and attractive labels. Whether it's providing information or creating a strong brand image, labels play an important role in helping consumers make informed choices when buying and using these products.  
Contact