Transportation and logistics are important aspects of business, especially when it comes to sending and receiving goods. When managing these processes, it is important to know what is in each box or container. Self-adhesive labels play an important role there. If you go for an optimal supply chain, you choose Geostick labels.  
Solutions for transport & logistics
Efficient, fast and reliable are not just words. Within transport & logistics, these are very important words that ensure that everything continues smoothly. Not only at your own logistics company, but also at your customers and you do everything for them. Self-adhesive labels play an important role in this. They are used to communicate information such as the contents of a package, its destination, the sender, the truck on which the goods are transported, the date of shipment and much more. They are also used to ensure the proper handling, storage and delivery of products. Geostick has years of experience in transport and logistics. We assure you that we deliver quickly, efficiently and reliably. Whether it's blank labels that you in-print on site, shipping labels that you use to identify a package's address, barcodes that can scan information about a package, or hazard labels to indicate that a particular product is dangerous and requires extra precautions. These are just a few examples, but within transport and logistics there are many more solutions also in the field of smart labeling. 
With our many years of experience, we have a lot of knowledge of the market and can always provide you with the best solution for your needs. Contact one of our specialists.   
Contact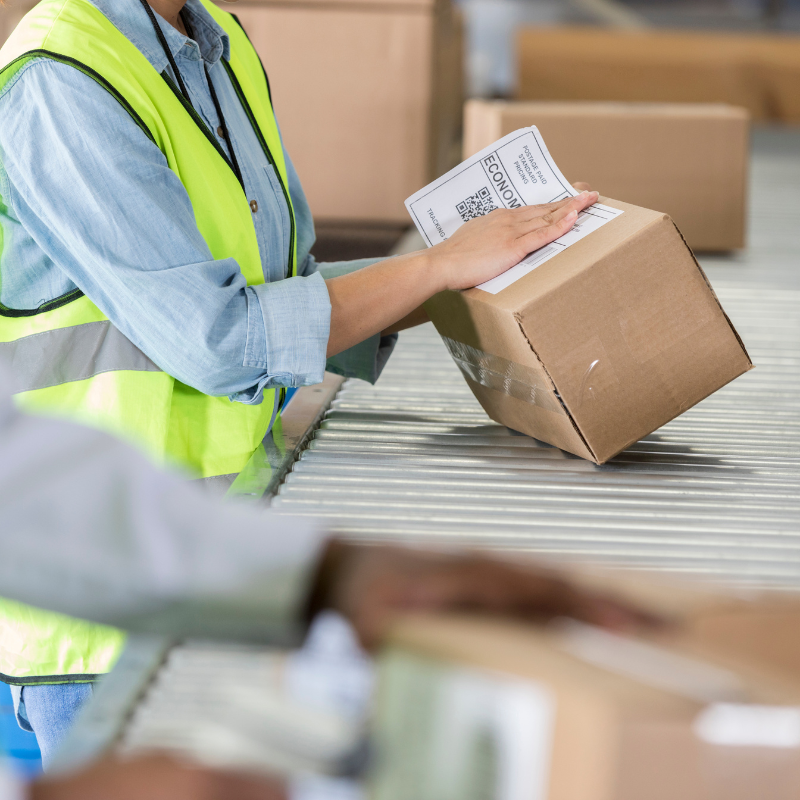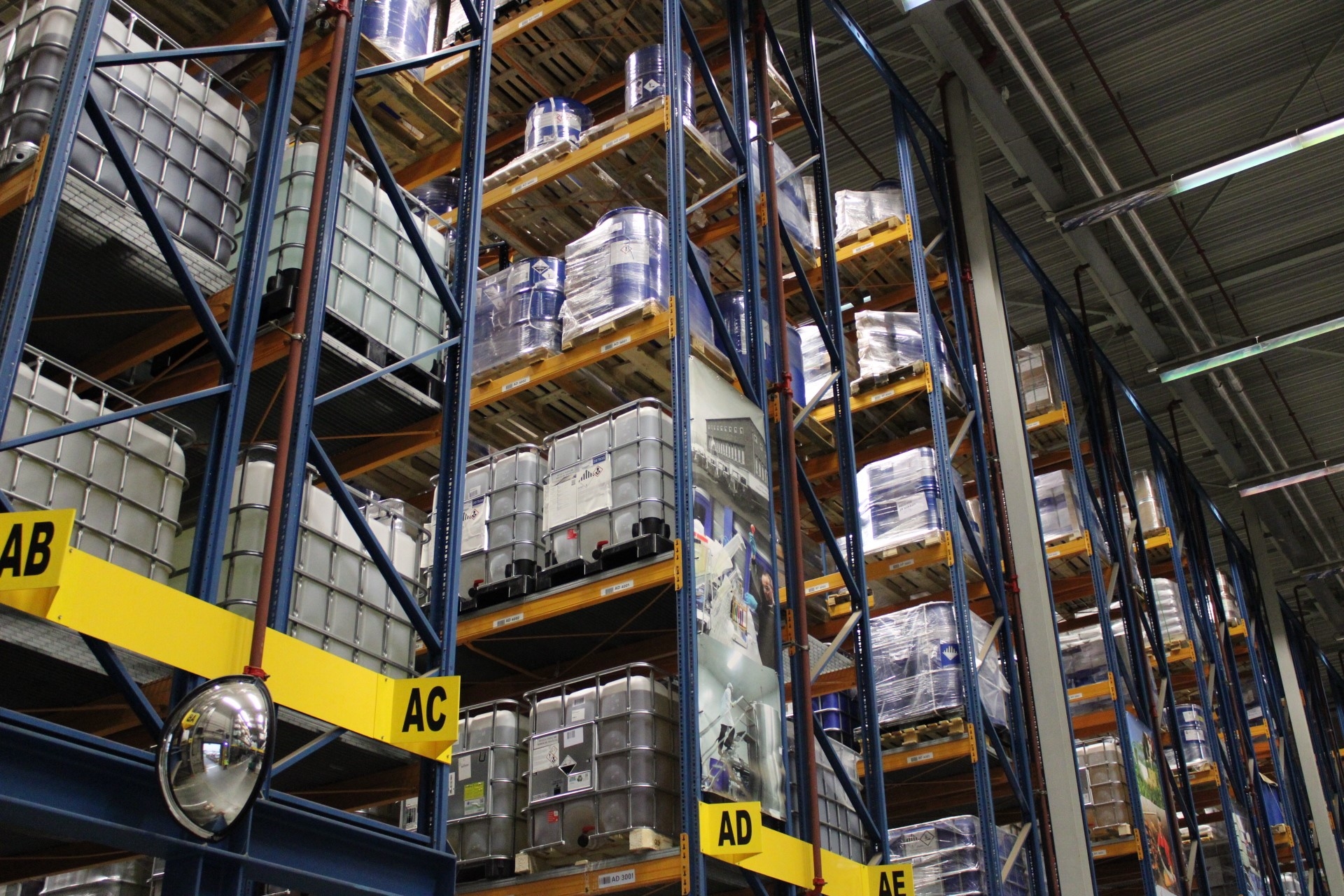 Labels are indispensable
Labels are an indispensable part of transport and logistics. They help track goods, identify packages, and ensure product safety. By ensuring that the right labels are used, companies can work more efficiently and satisfy customers by ensuring reliable and safe shipping of their goods.   
Print and labeling