Smooth labels for the oil industry
The oil industry is a comprehensive industry, and you can find it everywhere. Whether it concerns machines, (transportation) equipment or metalworking, oil is part of the entire process. There are many different types of oil and applications for which oil is used. With the right label you give the right indication to your product and with the right label your production process runs smoothly. 
Self-adhesive, twin and triple labels for the oil industry
Especially in the oil industry, it is important that the packaging provides the correct information so that the oil is used for the designed purpose. Most often the information for usage must appear on the product in multiple languages. Geostick offers the twin or triple label technique for this, whereby only 1 type of label needs to be produced per product instead of multiple language versions. Any desired size, shape, colors and various types of materials are available.  
Are you looking for durable, thinner, colorfast materials, everything is possible and always in high quality. That's what Geostick stands for: reliable, service-oriented and high quality. Feel free to contact one of our experts to get advice in this world of solutions. 
Contact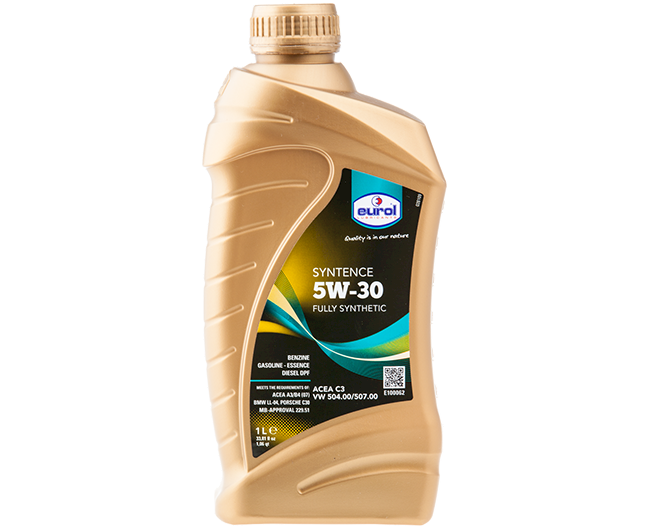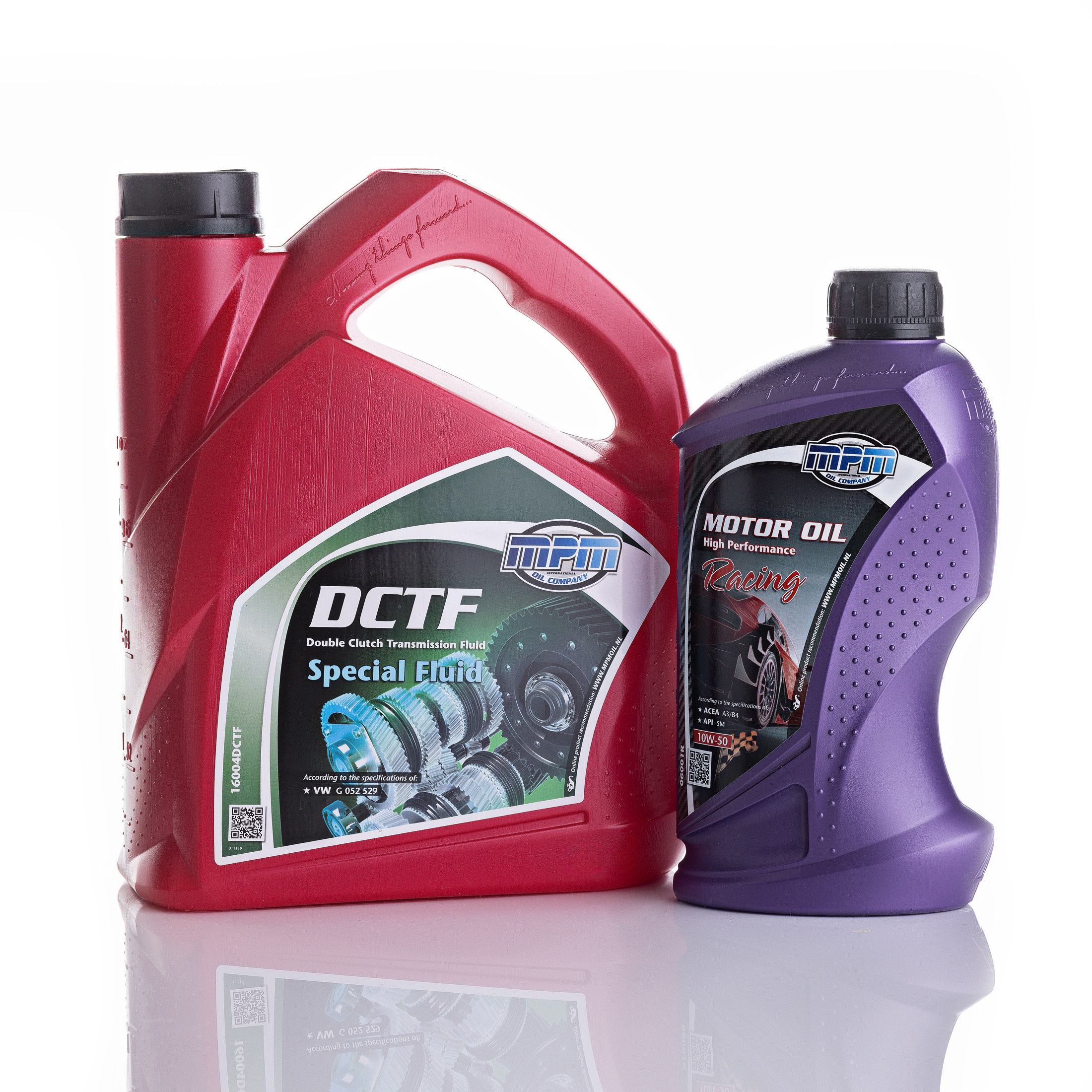 Printing and labeling solutions
Are you also looking for solutions for the application of labels to your products? We can help you with that too. Our specialists are at your service. Whether you are looking for a fully automated labeling line or a dispenser, the possibilities are endless.  
Geostick stands for a well-oiled collaboration.  
Print solutions